I took a trip across Canada by train from Toronto to Kamloops. I don't know that I would ever take a journey this long by train again (there were a couple of minuses), but Kamloops was BEAUTIFUL! I will definitely visit BC again.  It was so great to see cousin Ross and my Auntie Carol! And a BIG thank you to cousins Lissa and Howie for being amazing hosts and showing me around Kamloops!! They picked me up at the train station at 5am…they're superheros. 

Click on photo to see a larger version.
One thing you should understand about taking the train across Canada is that Via Rail doesn't own the tracks, CN does.  So our train pulled over (on to a second track) to let the freights pass, a lot. Sometimes we sat for up to 2 hours as they slowly went by.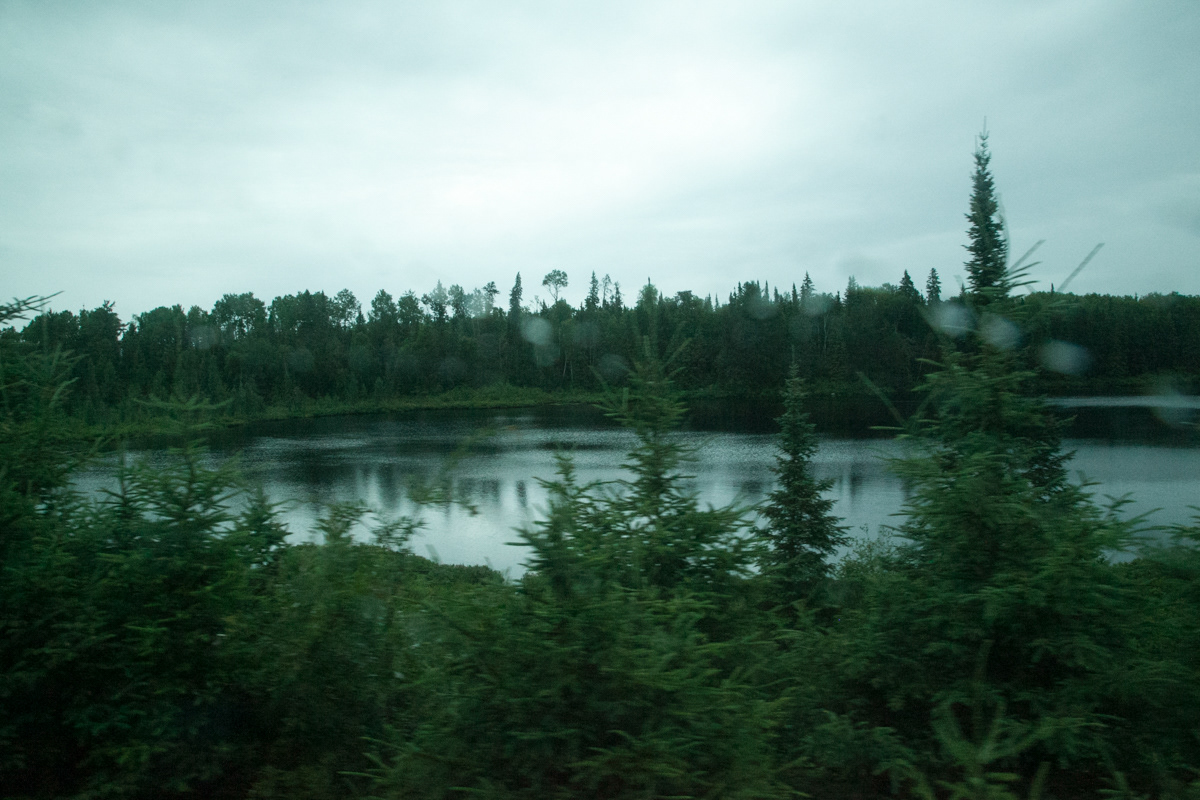 Ontario was a bit swampy, rainy and gloomy.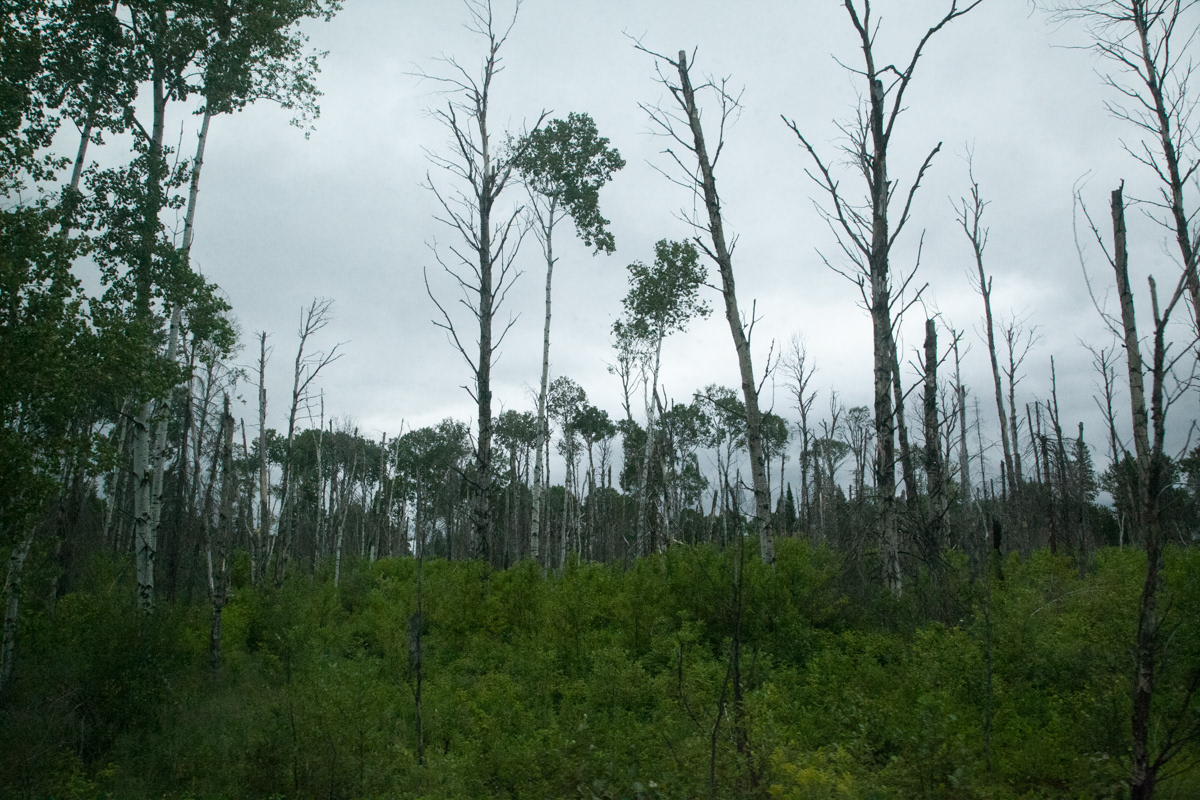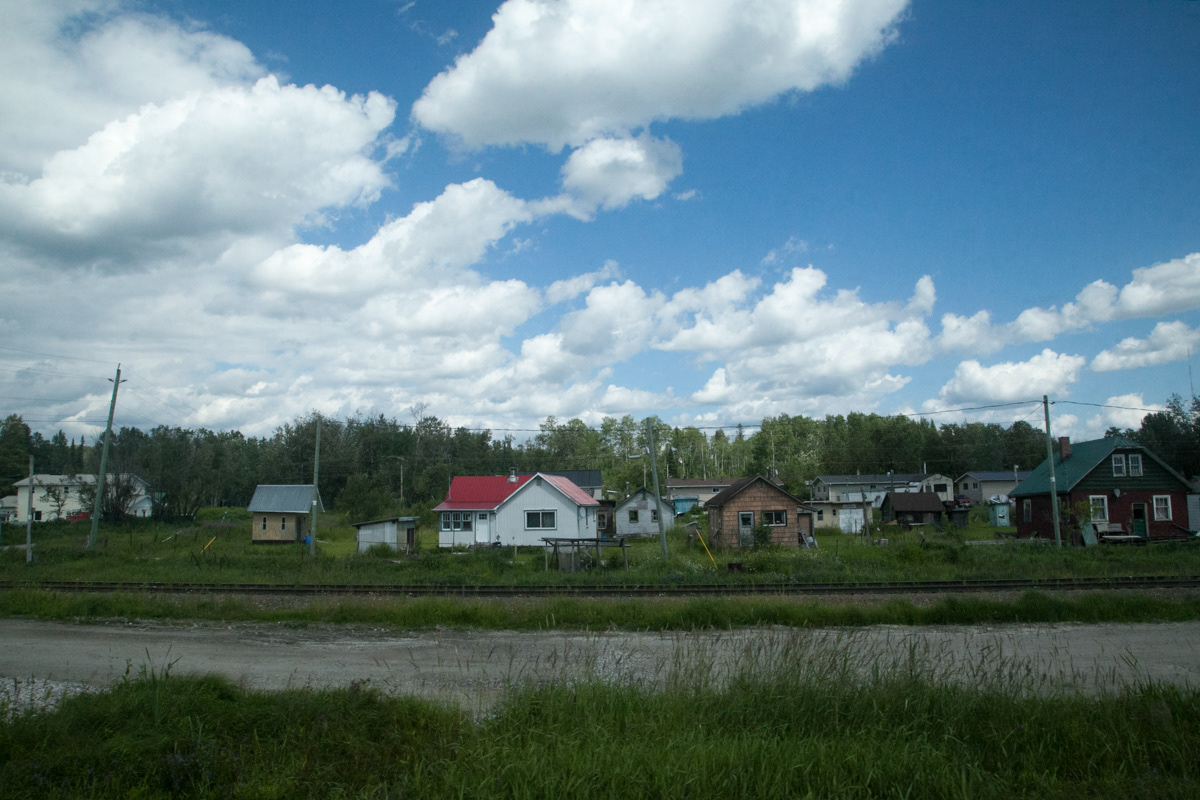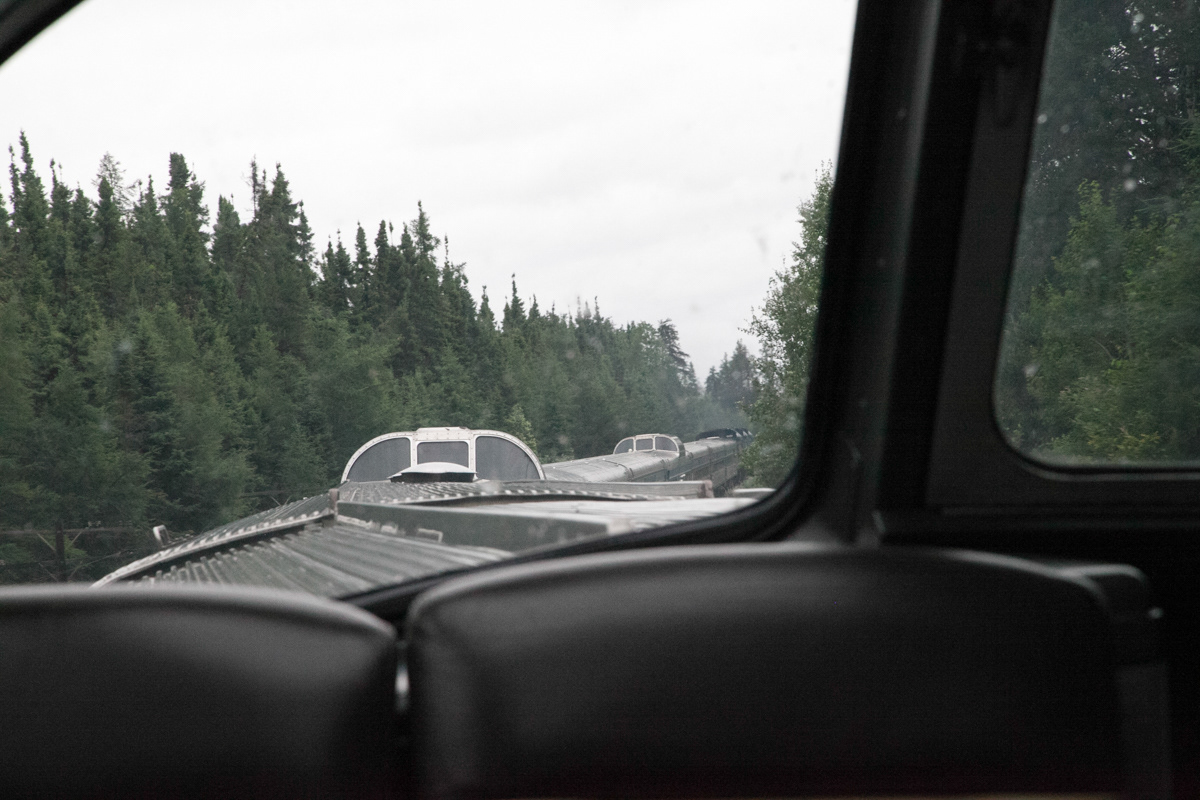 The domed car had a good view and was comfy, but not ideal for photos. The windows were magnified and filthy with bugs and water spots.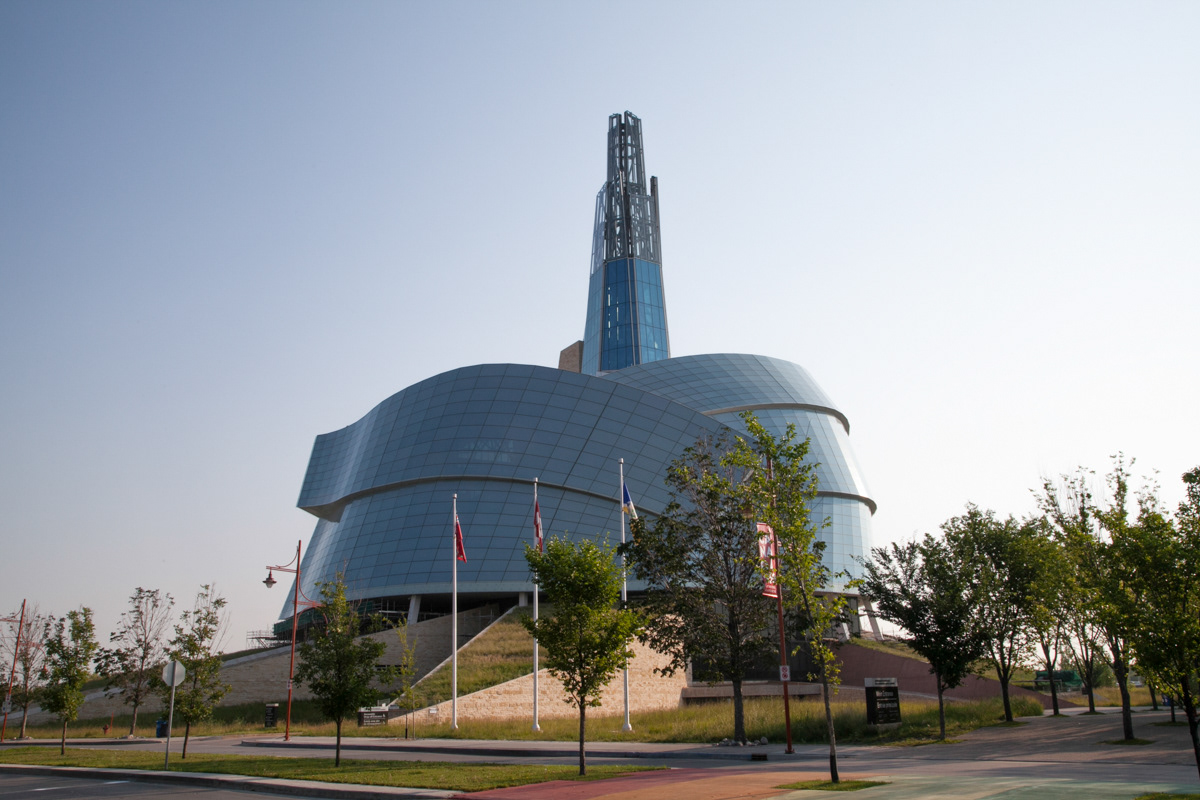 Museum of Human Rights, Winnipeg.  Unfortunately I was there at 7am so I couldn't go in and have a look.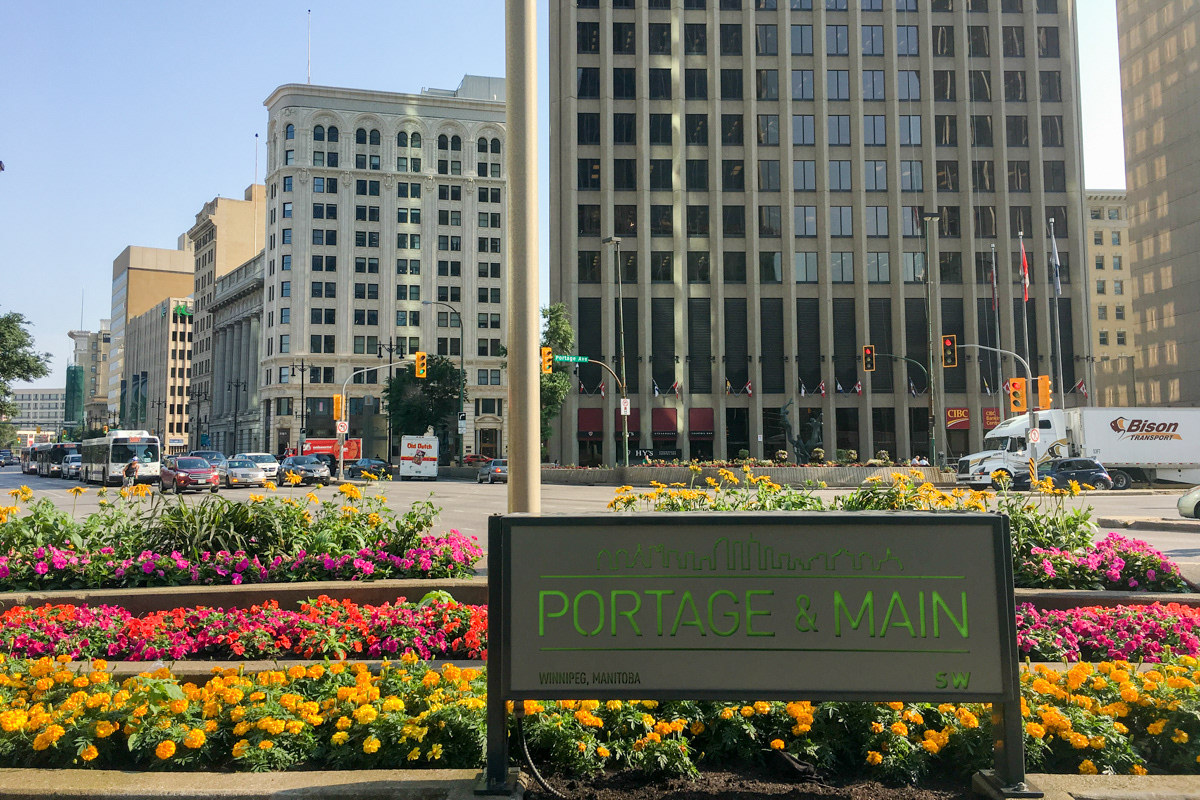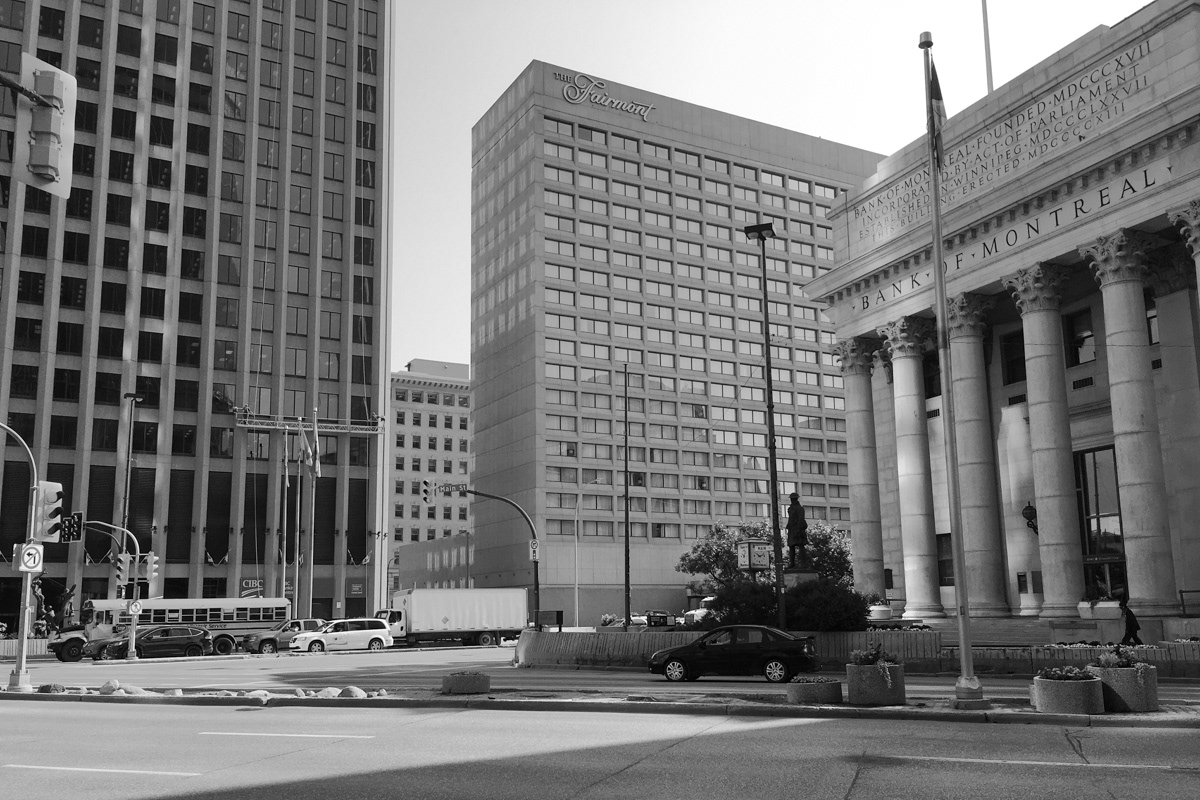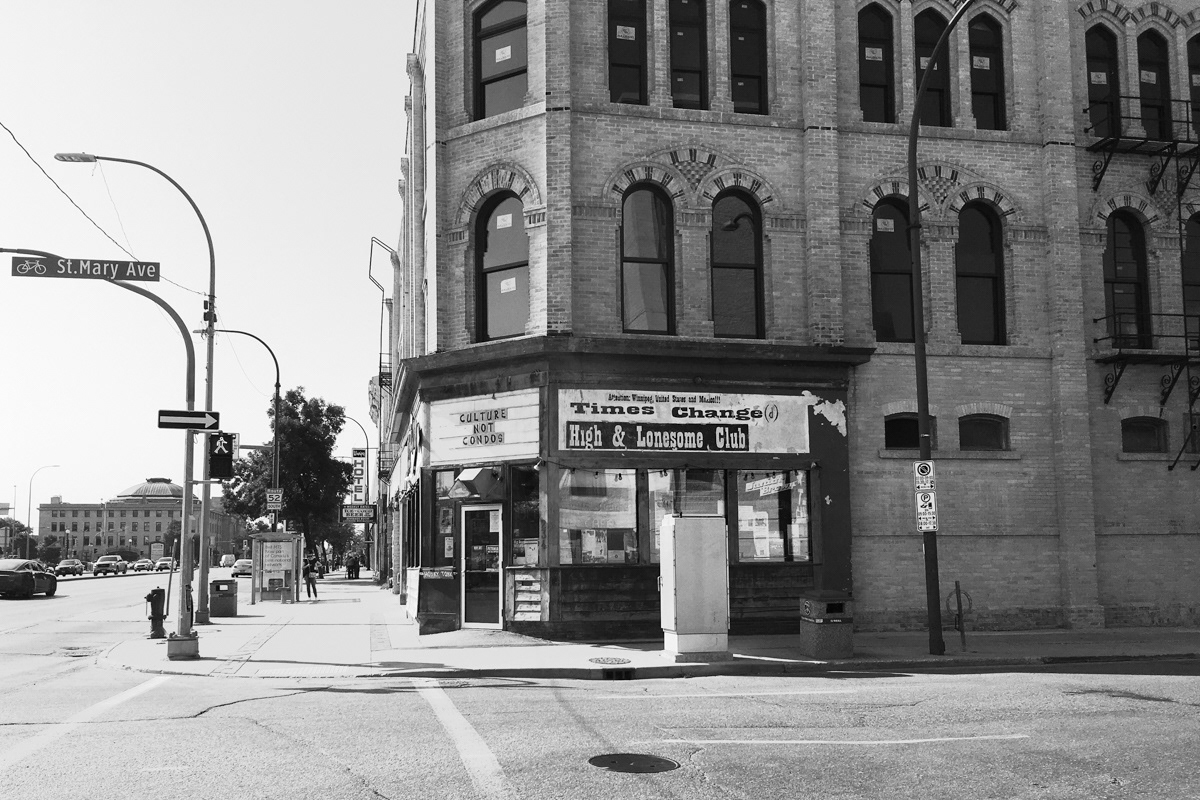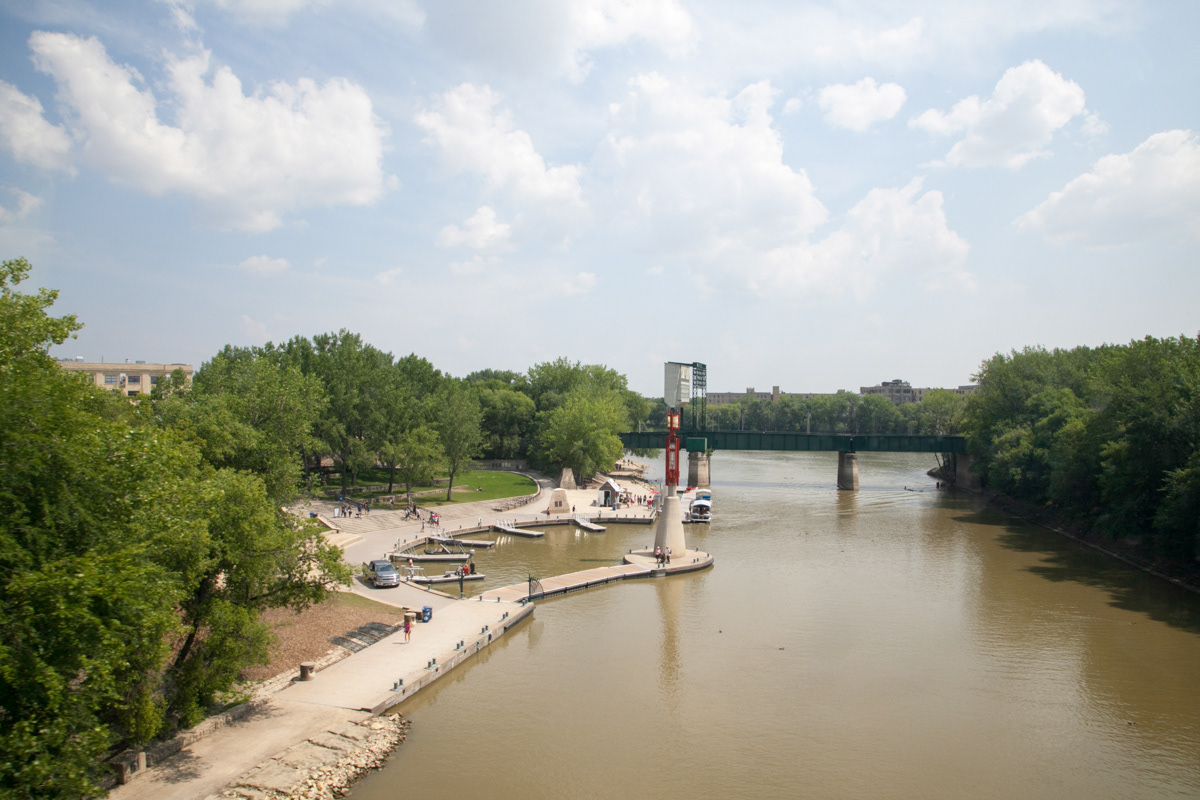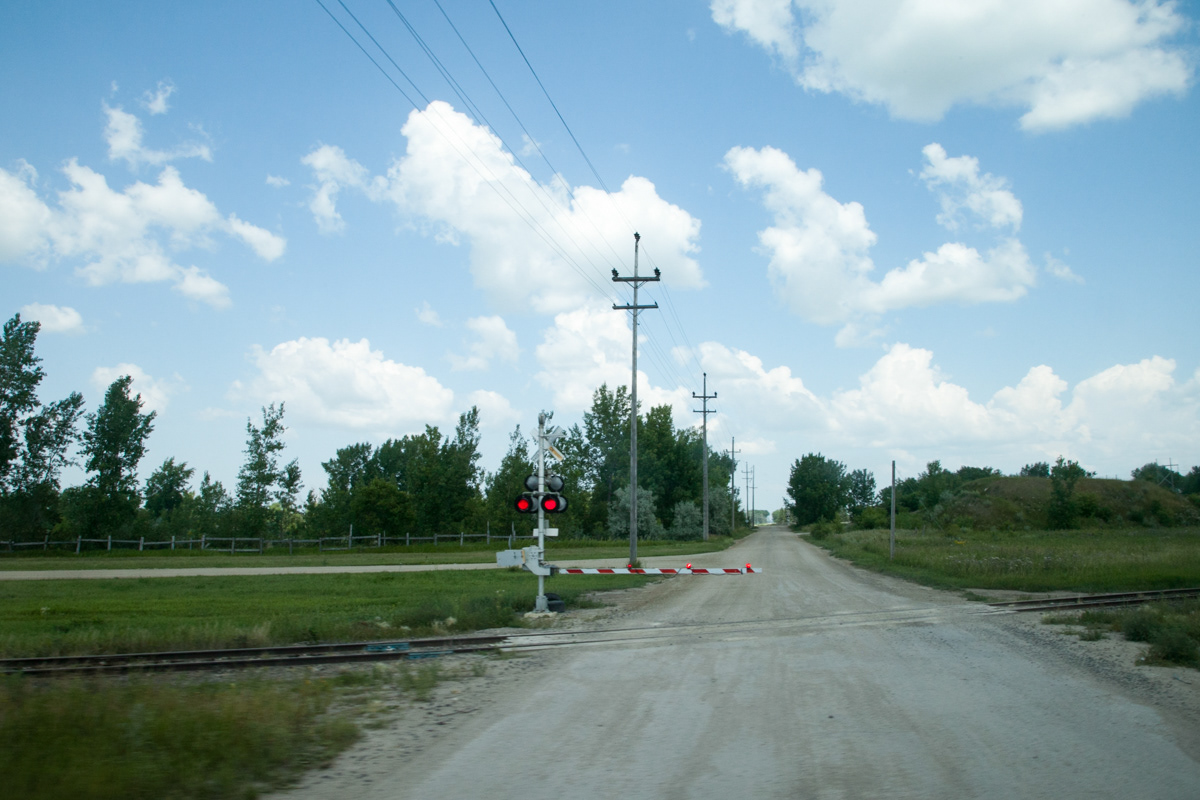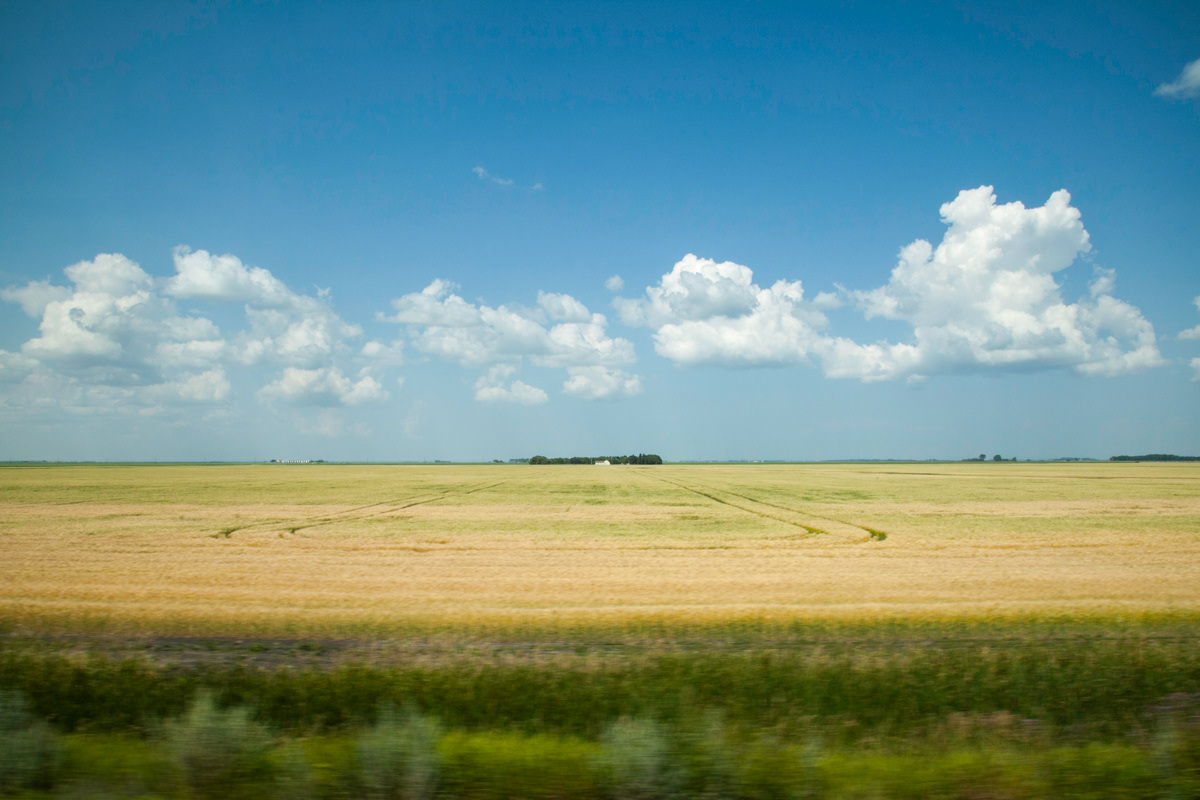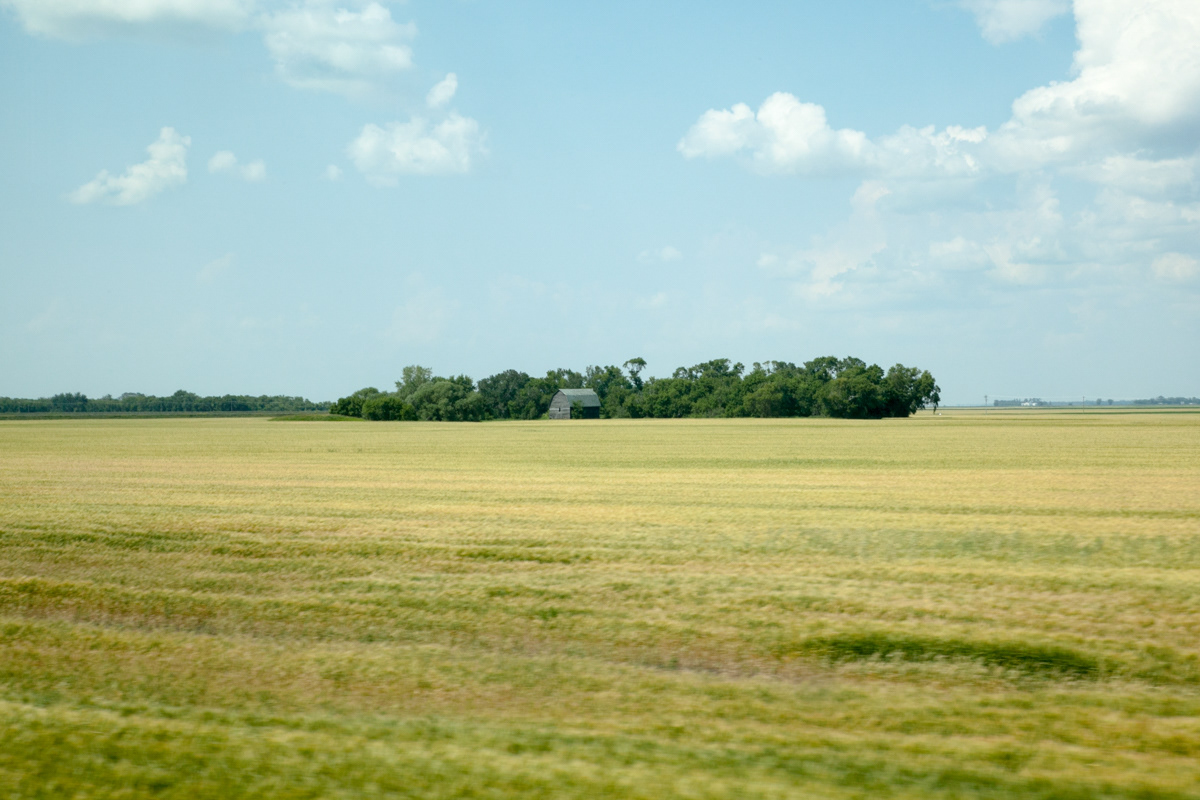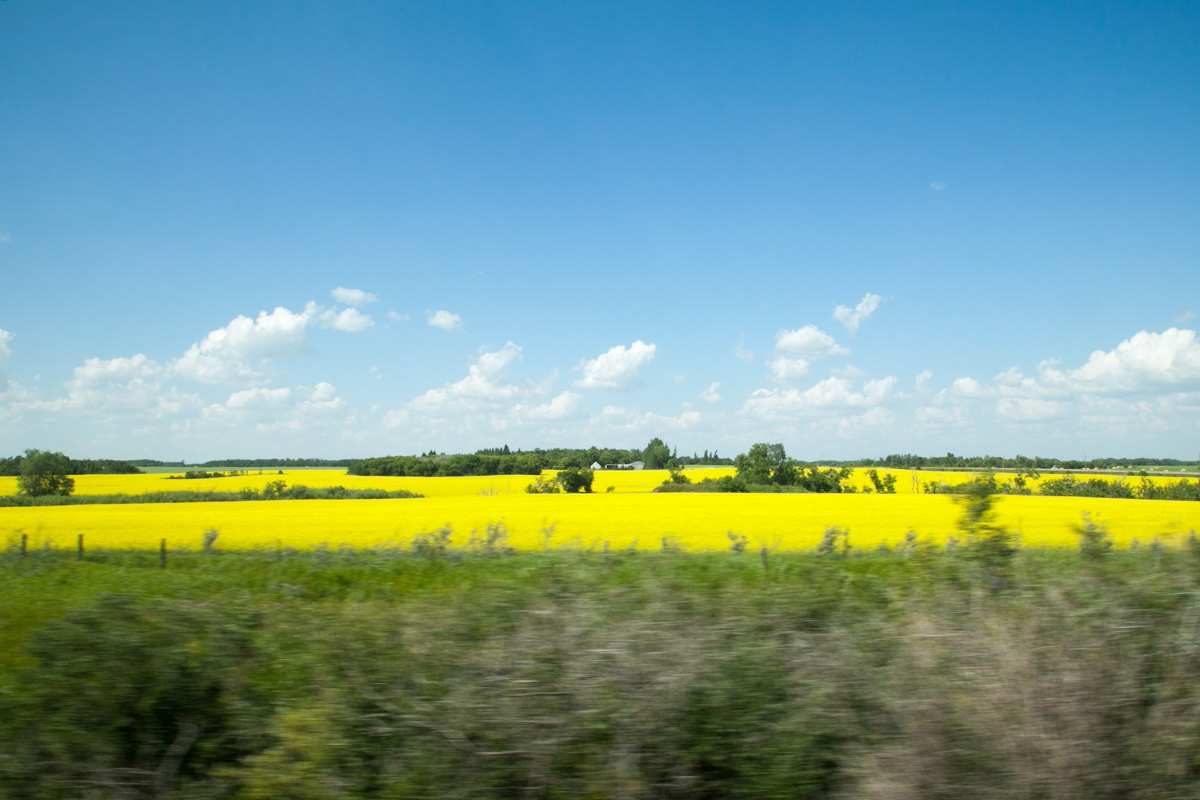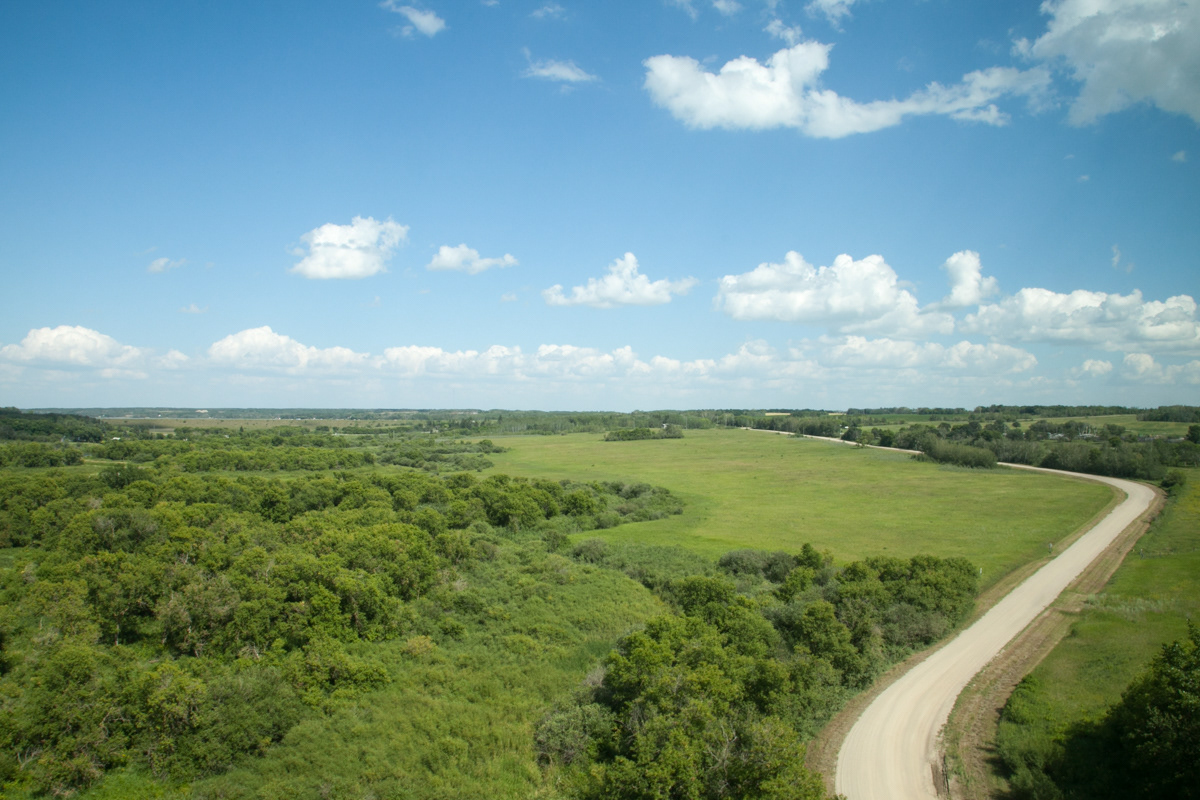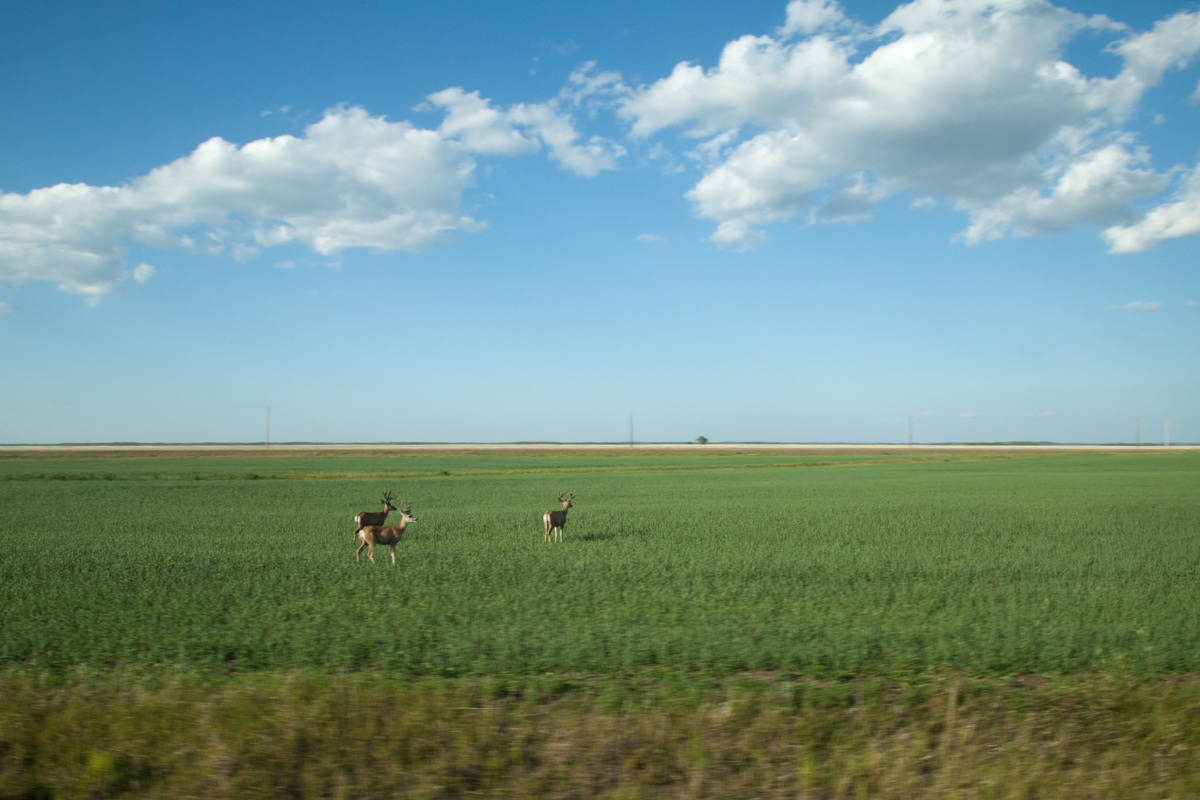 My journey was over 4000 miles but this was the only wildlife I saw from the train.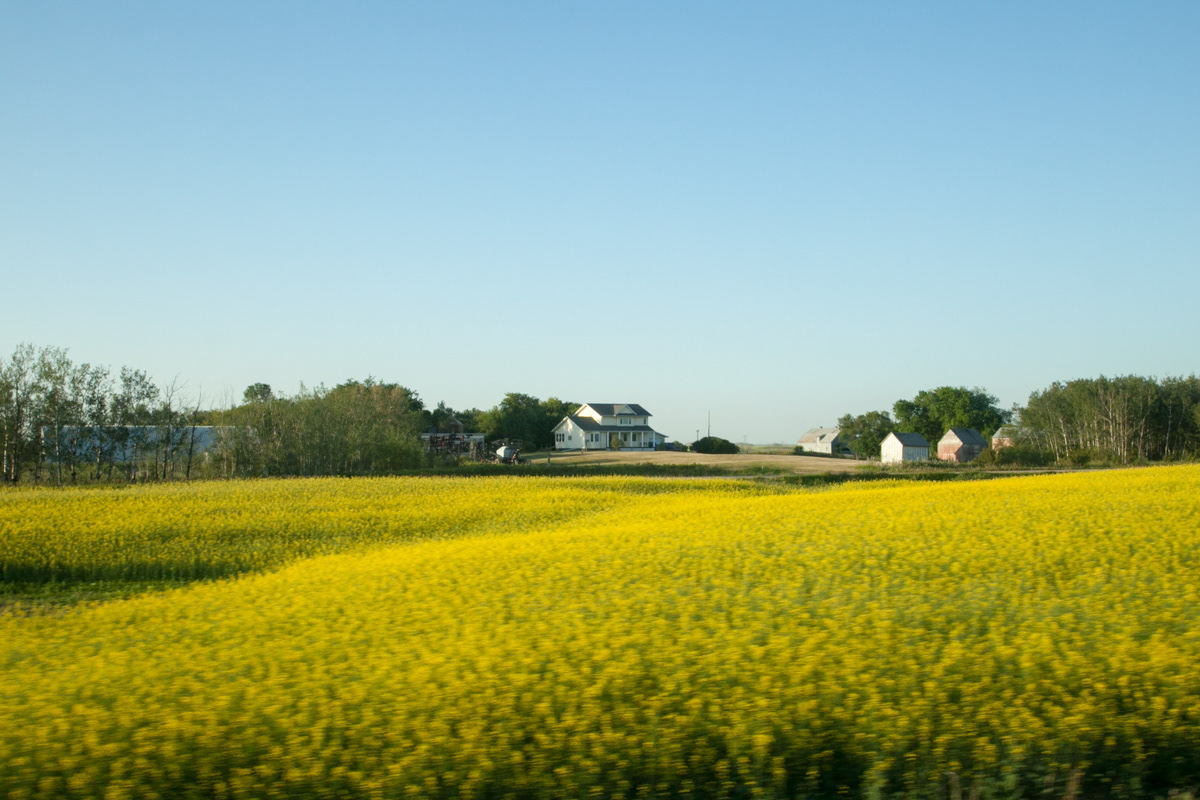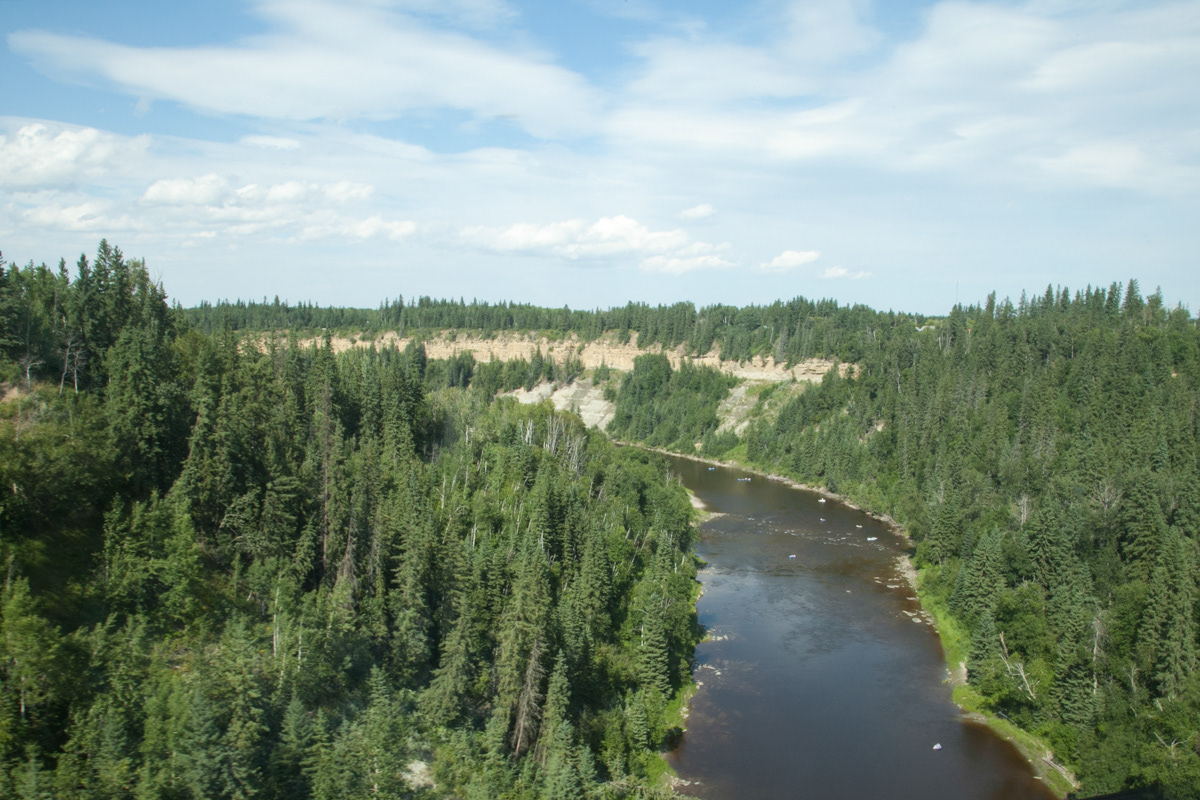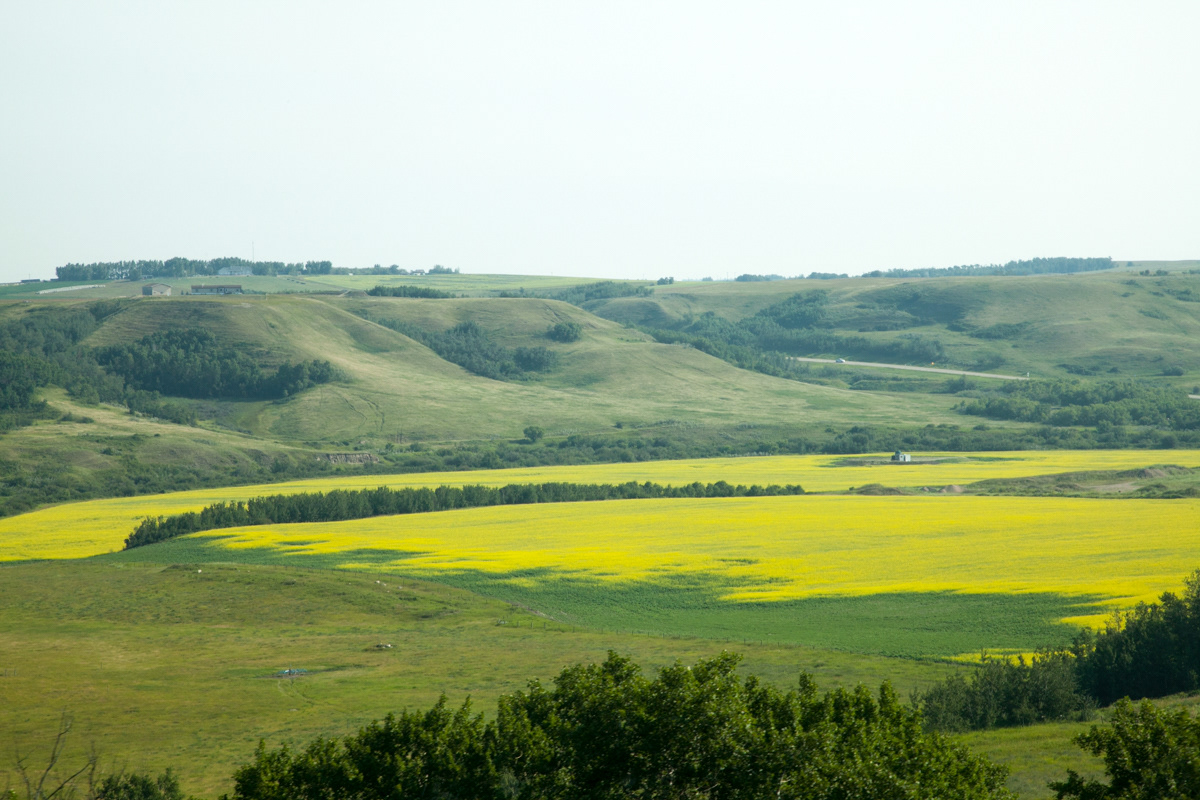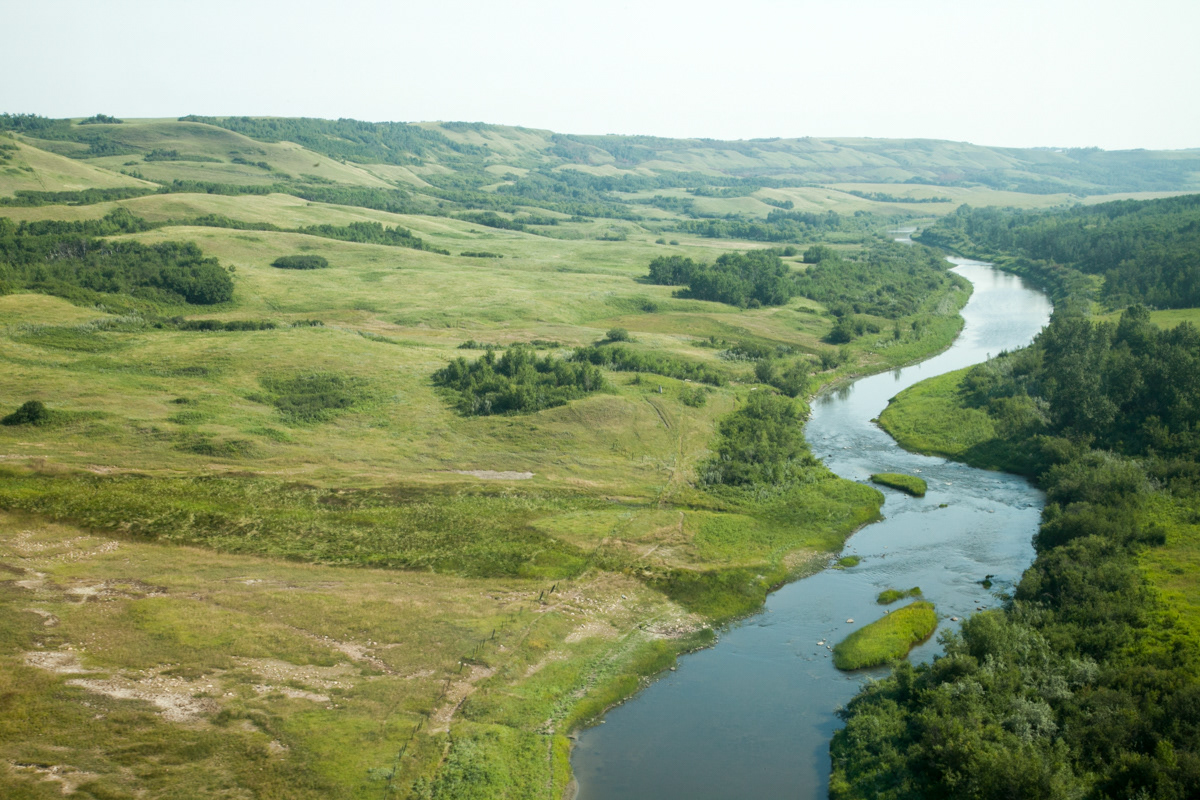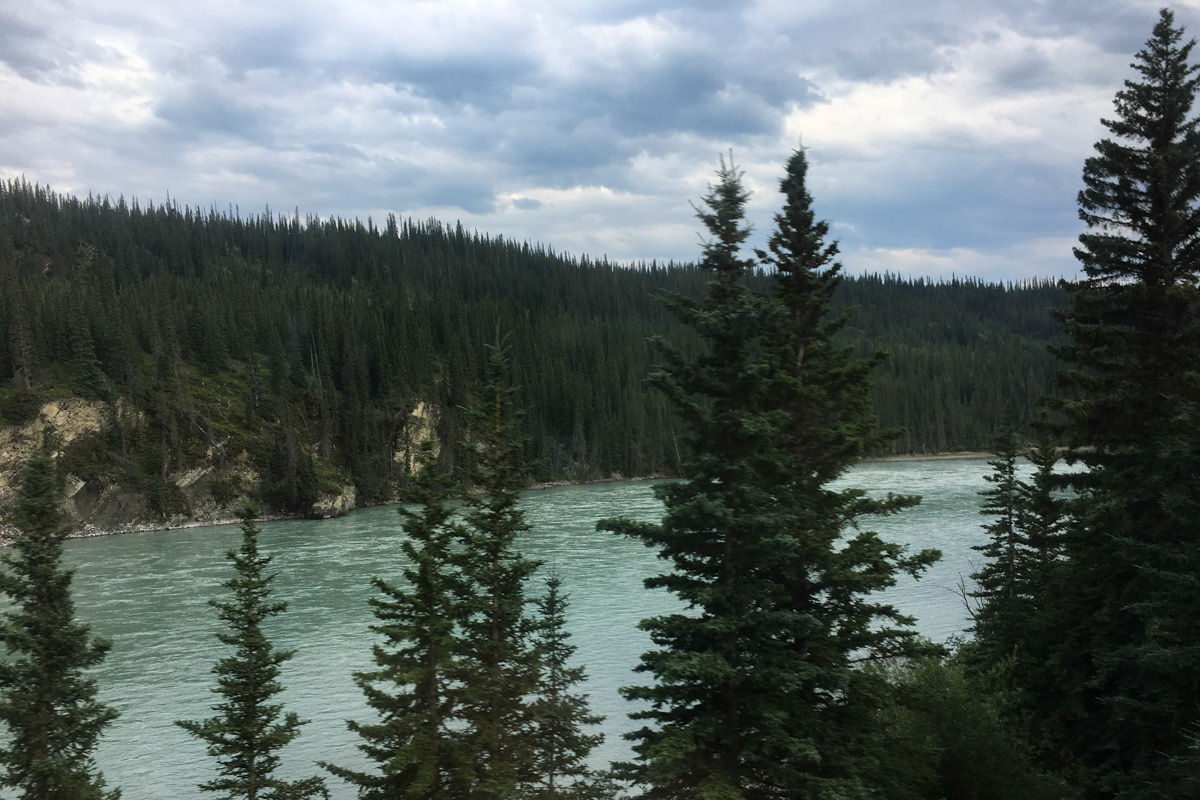 I was having dinner (around 8pm) when we finally hit the Rockies...7 hours late.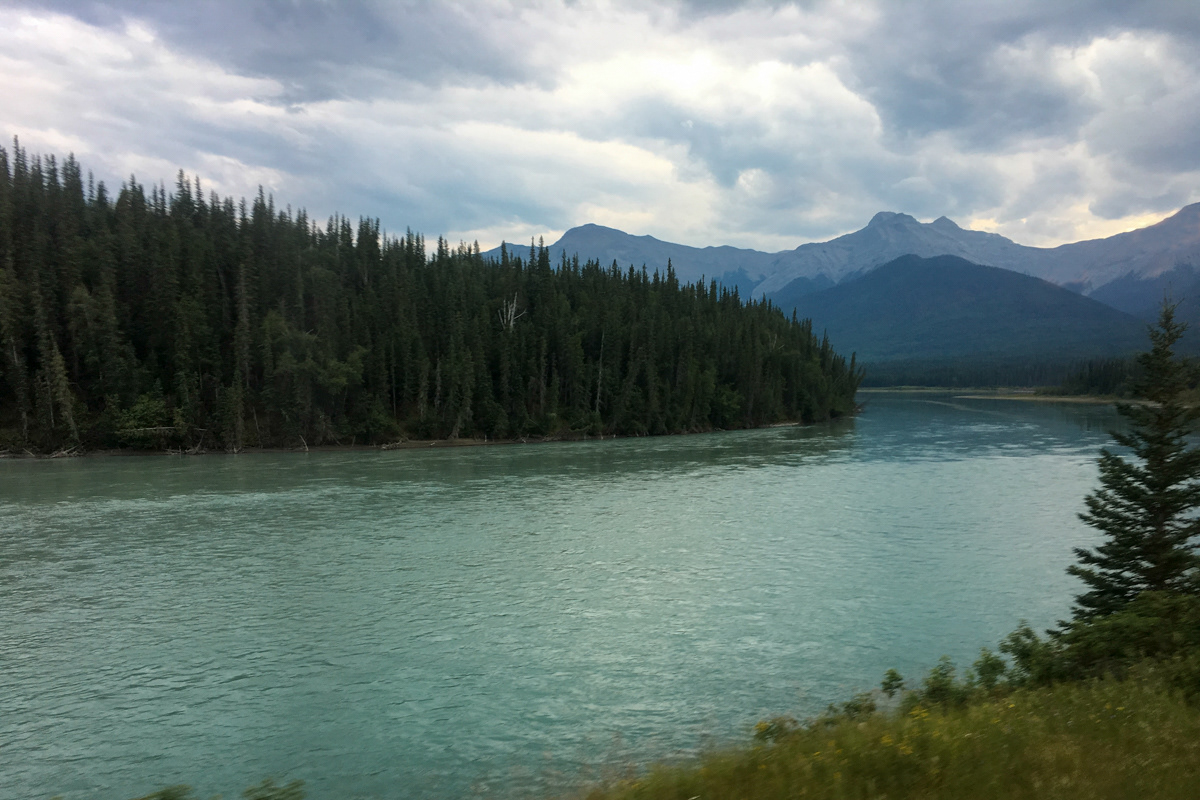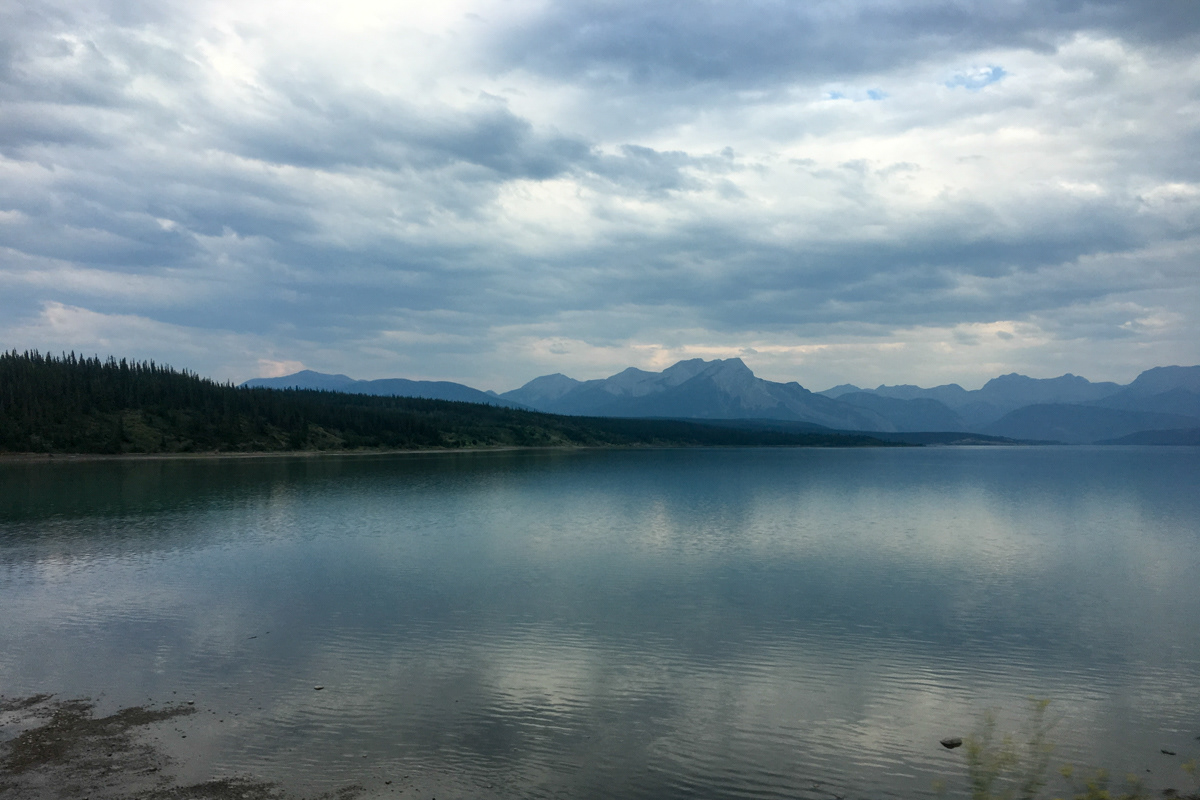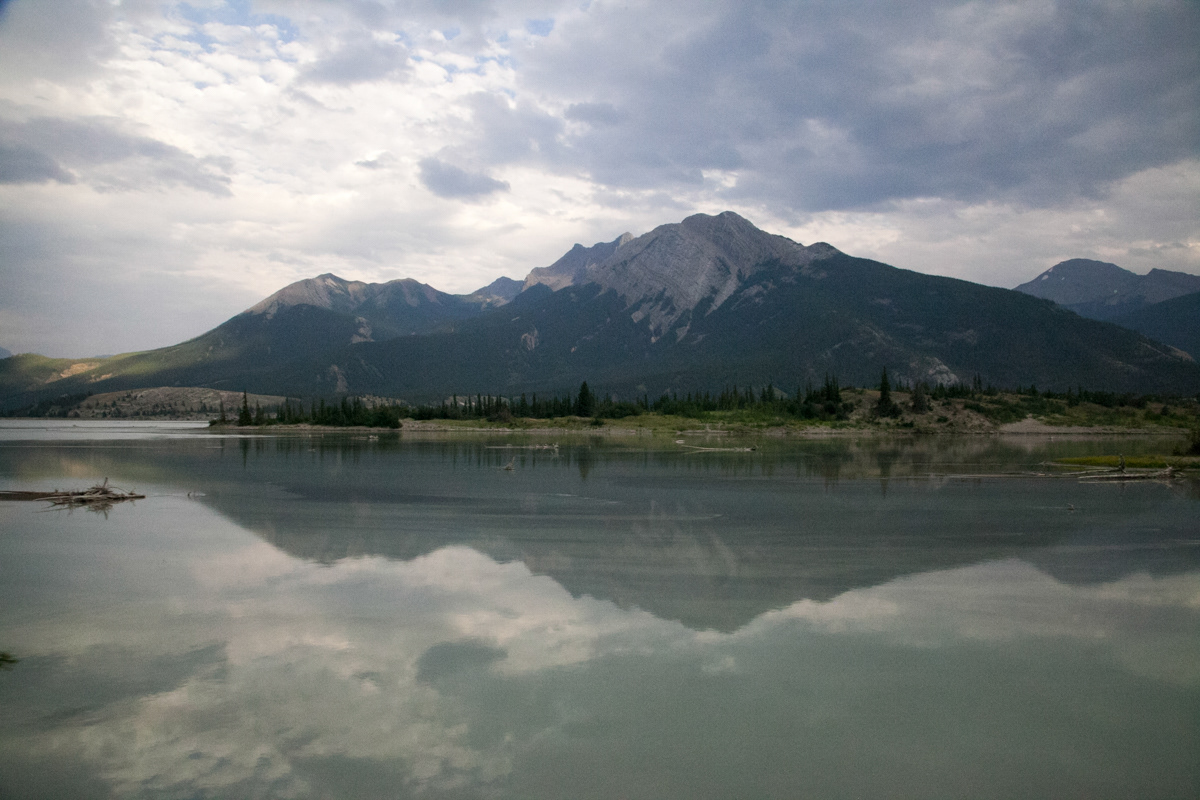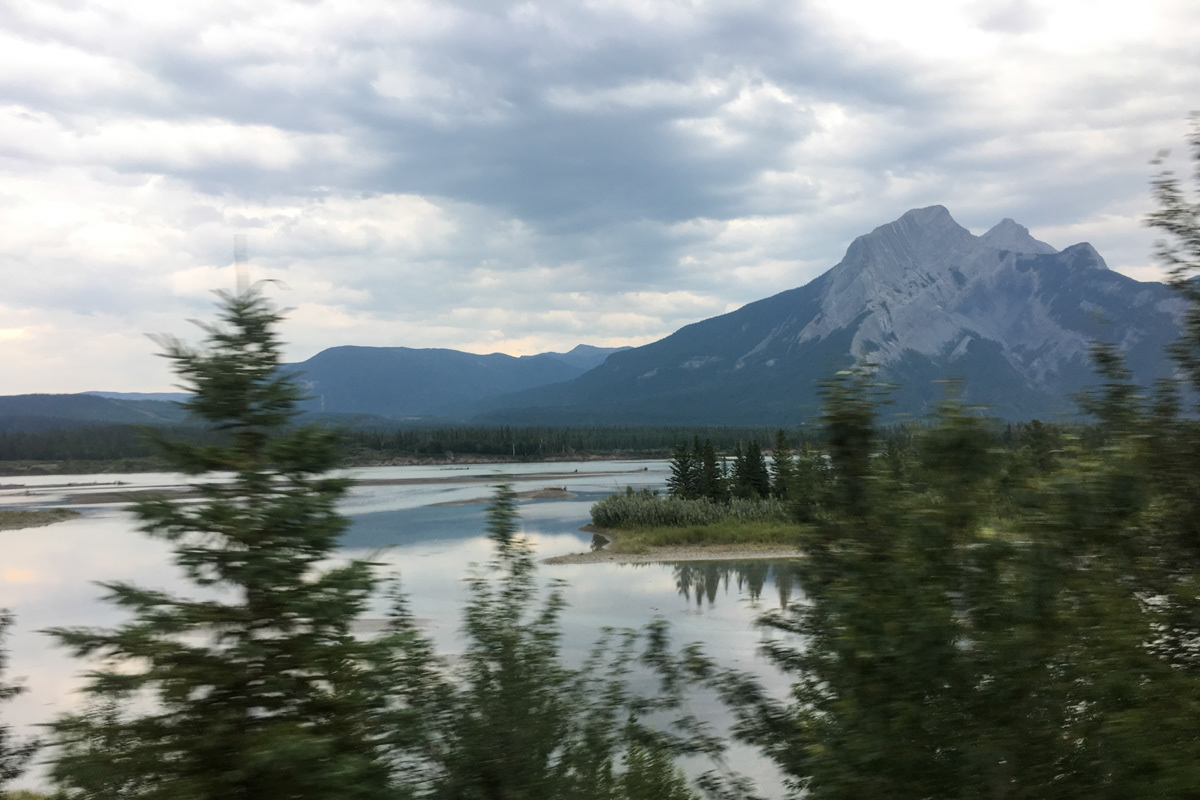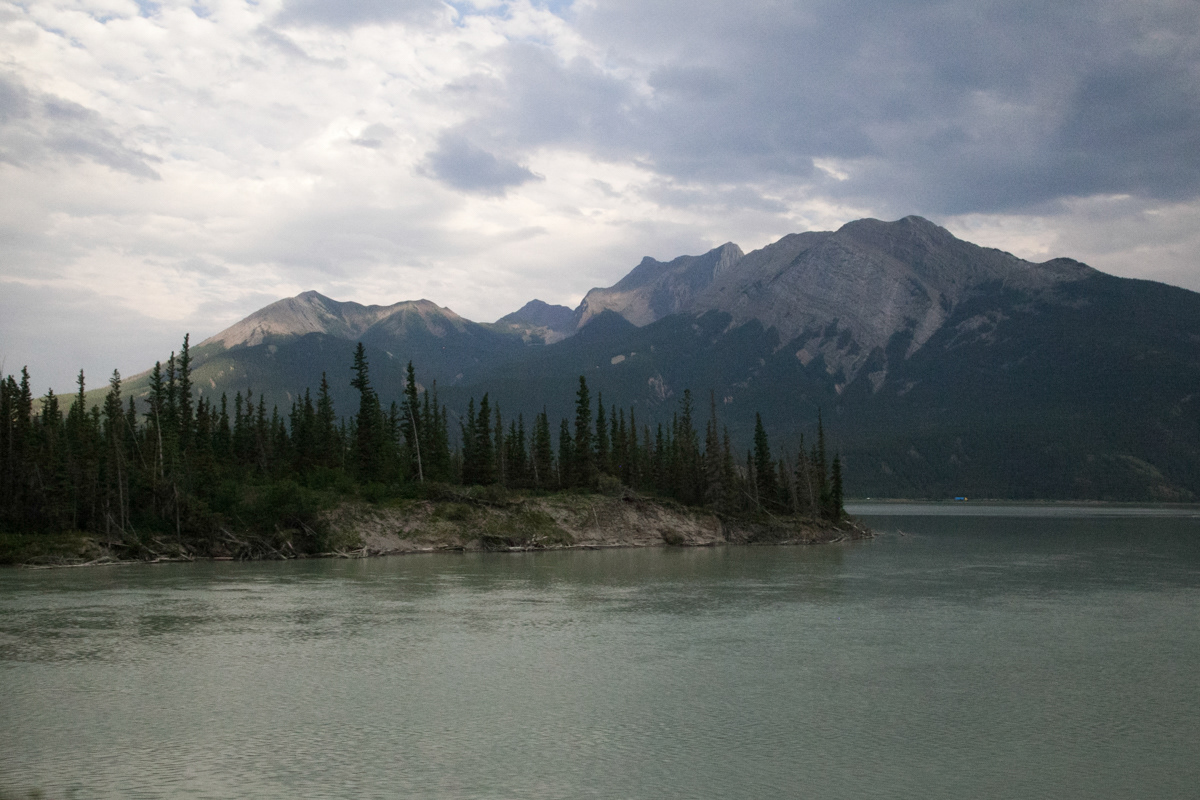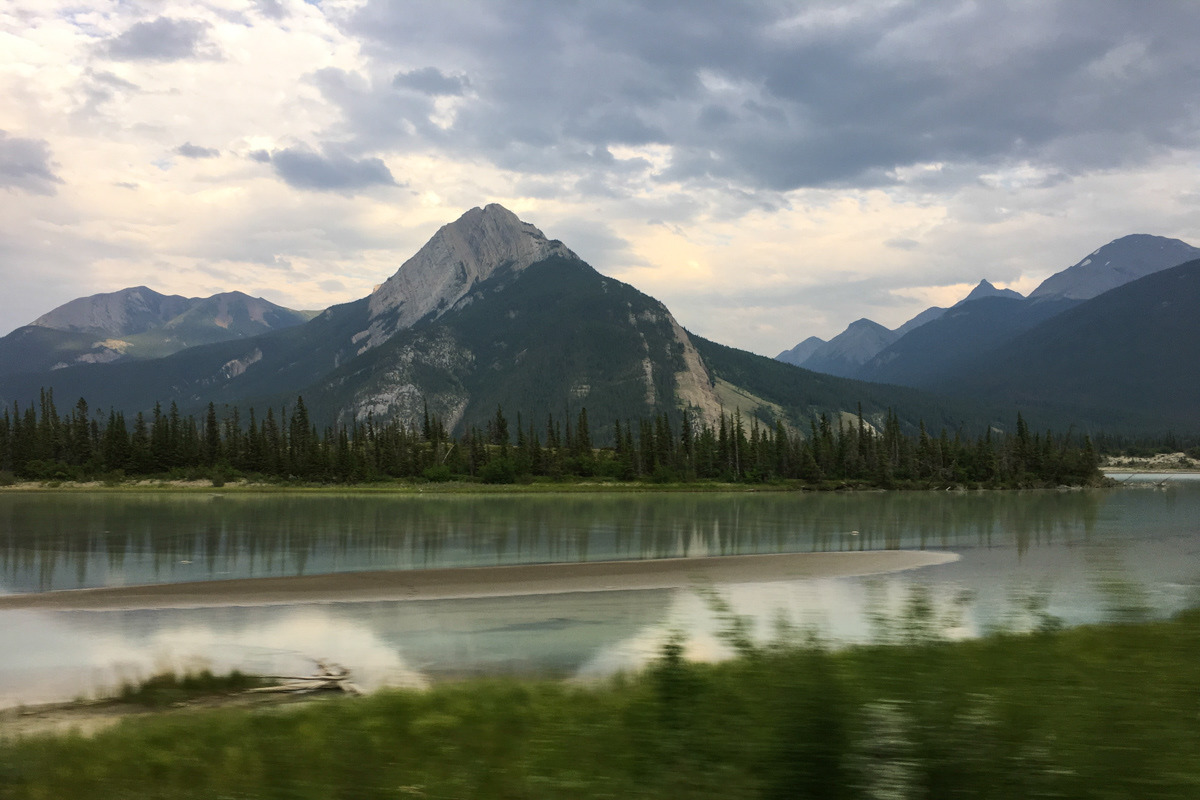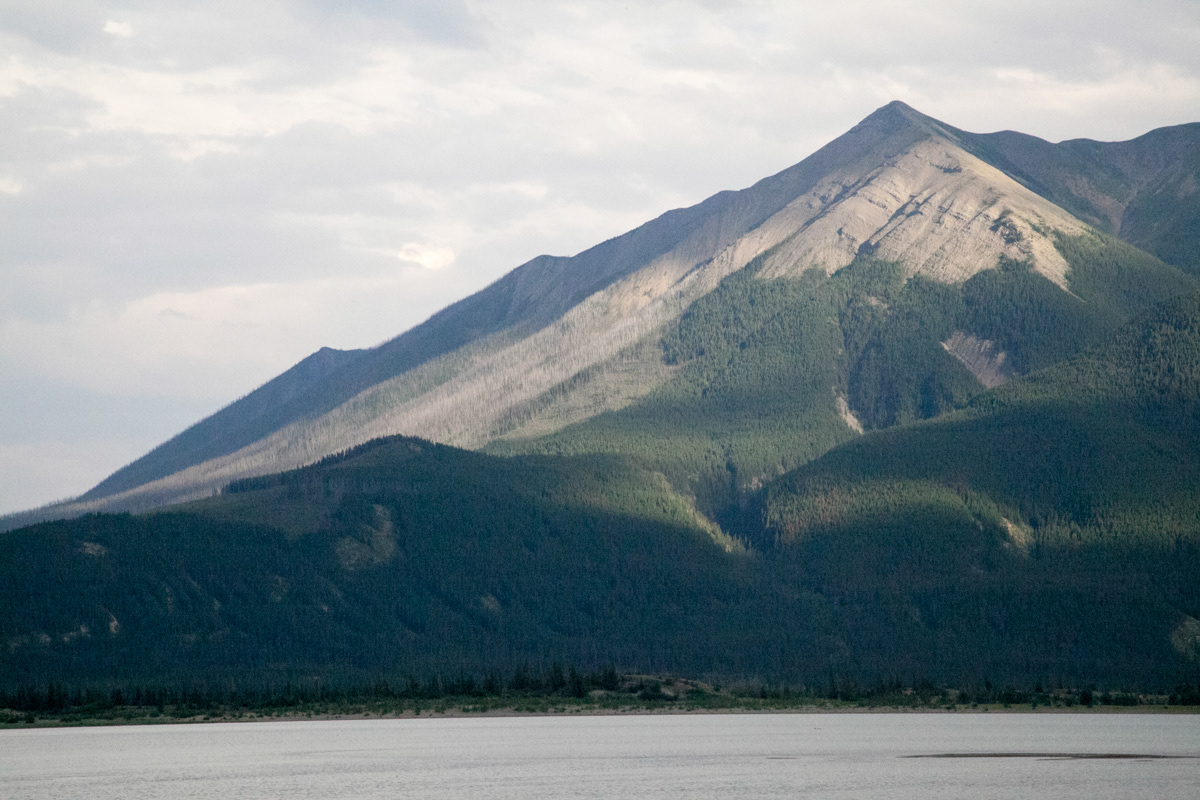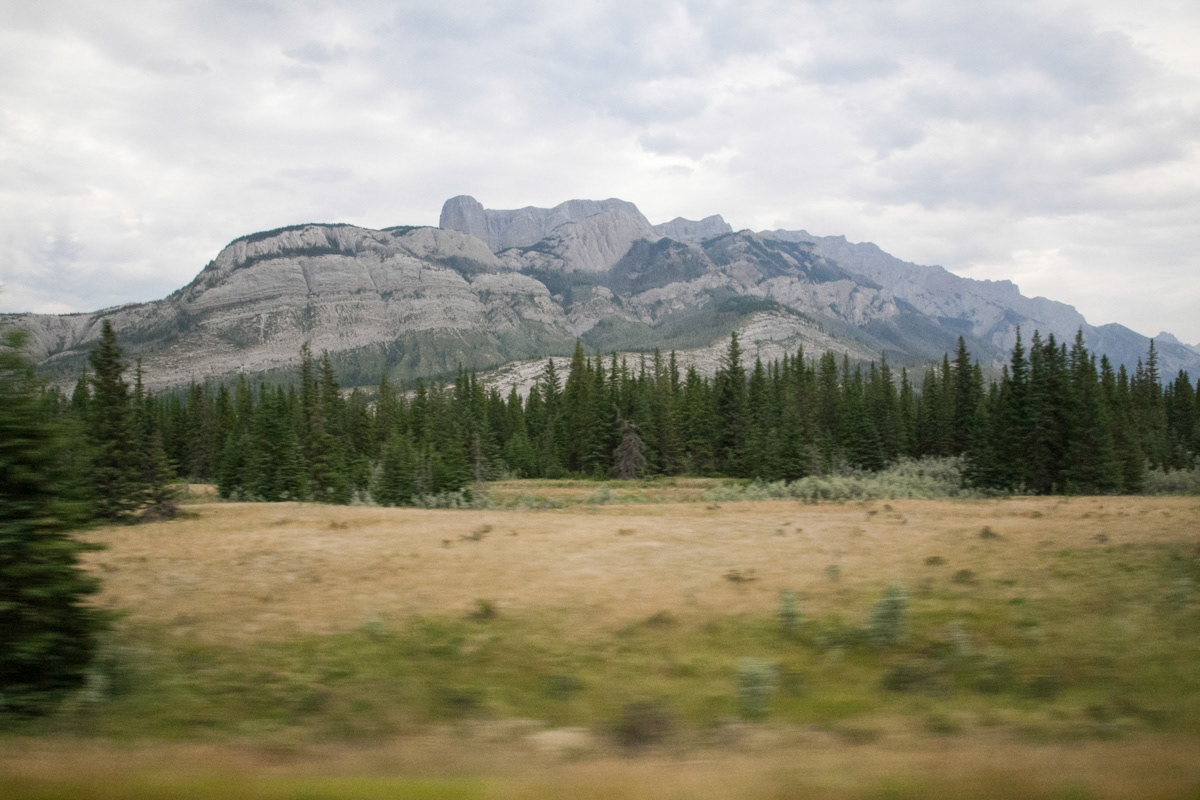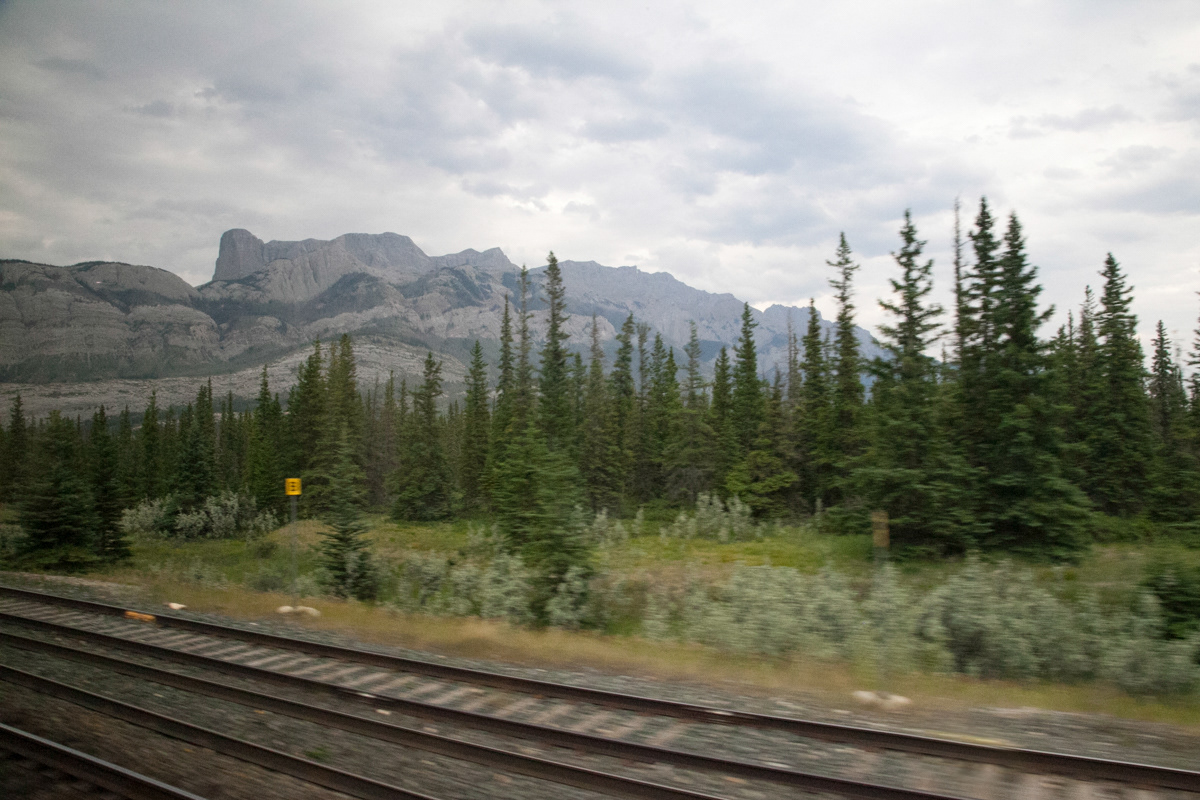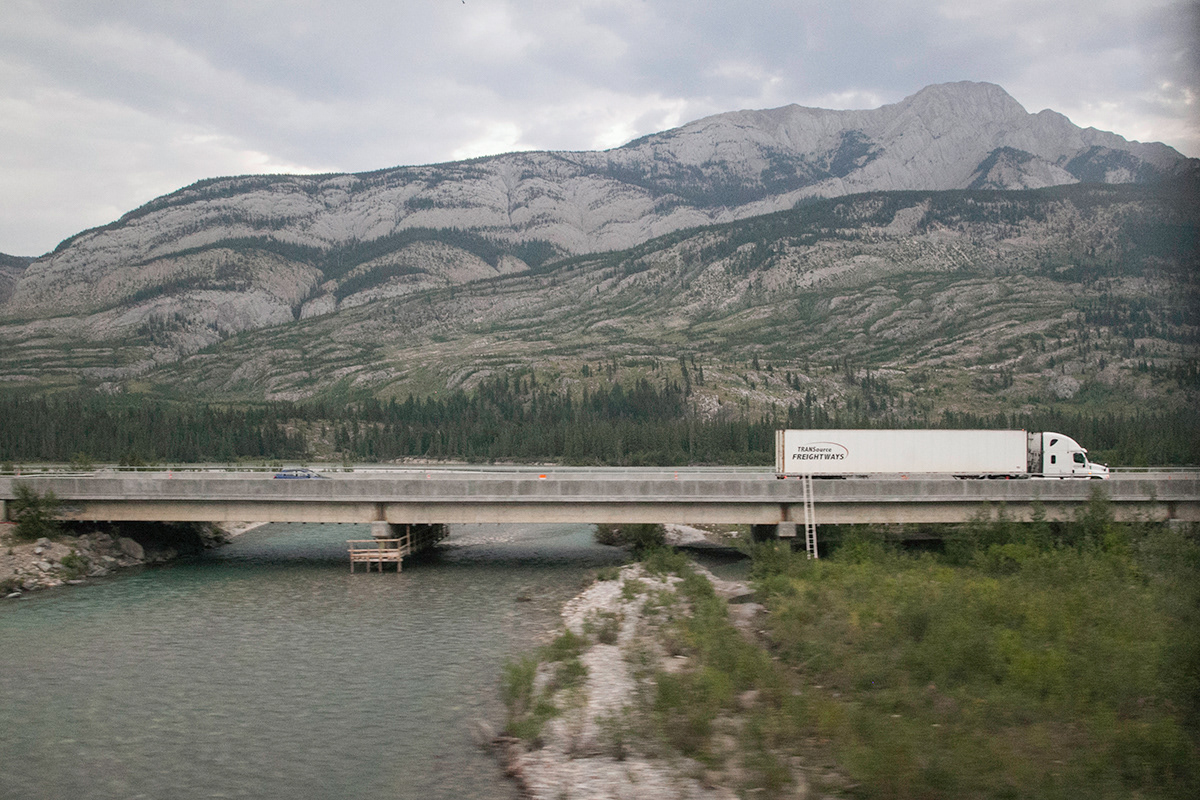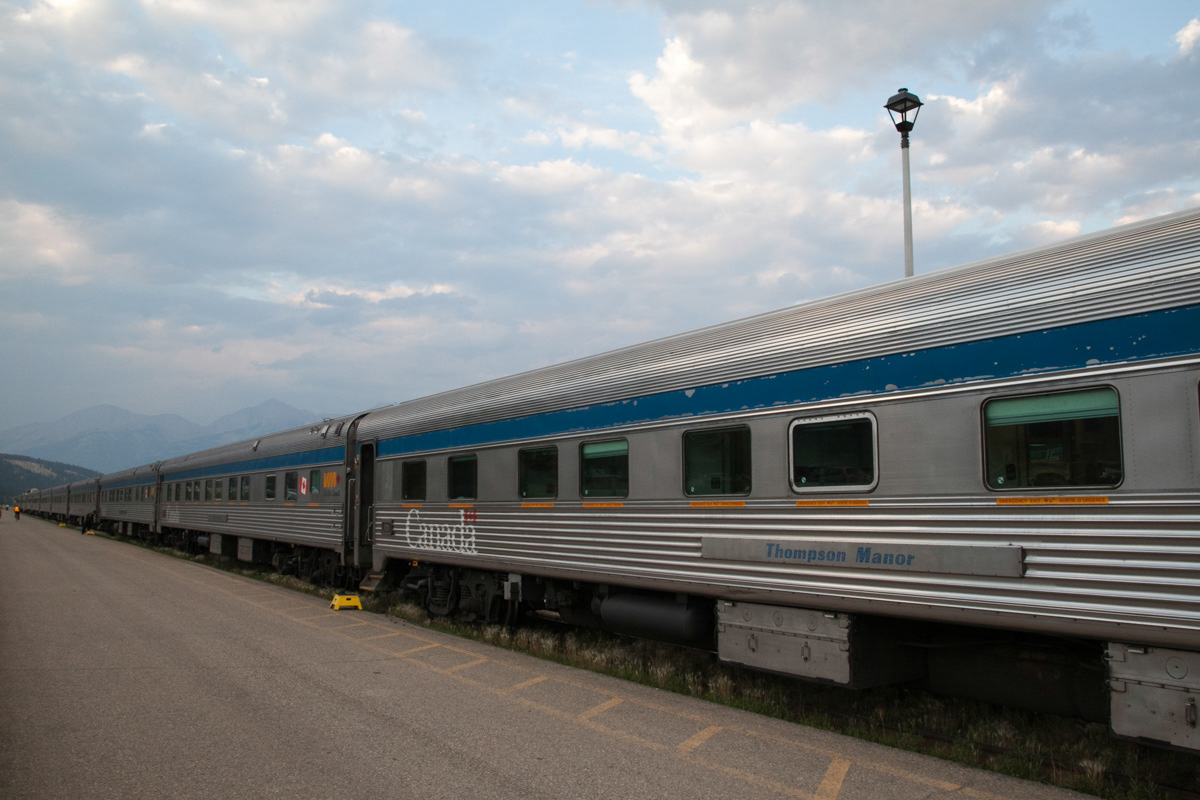 We were scheduled to arrive at 1pm with 1.5 hours to explore.  Unfortunately, we didn't arrive until 8:30pm and had only 20 mins to explore.  Disappointing but out of everyone's control.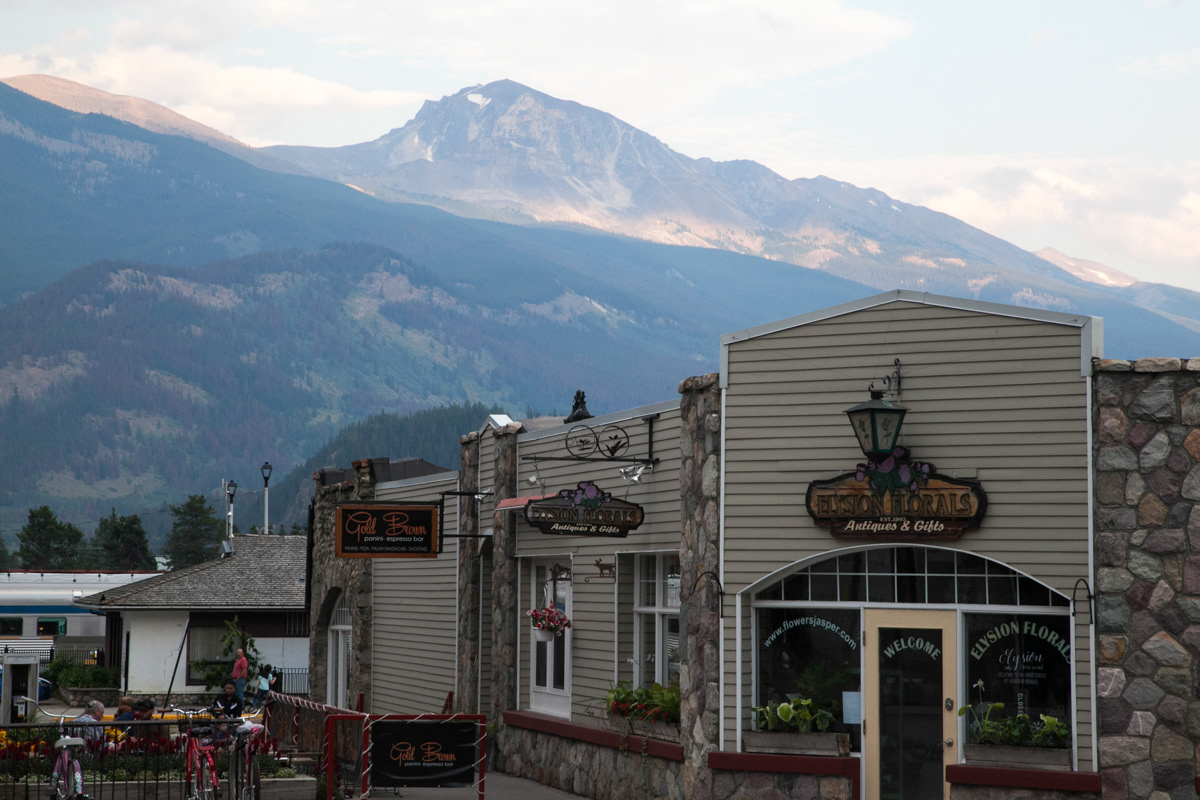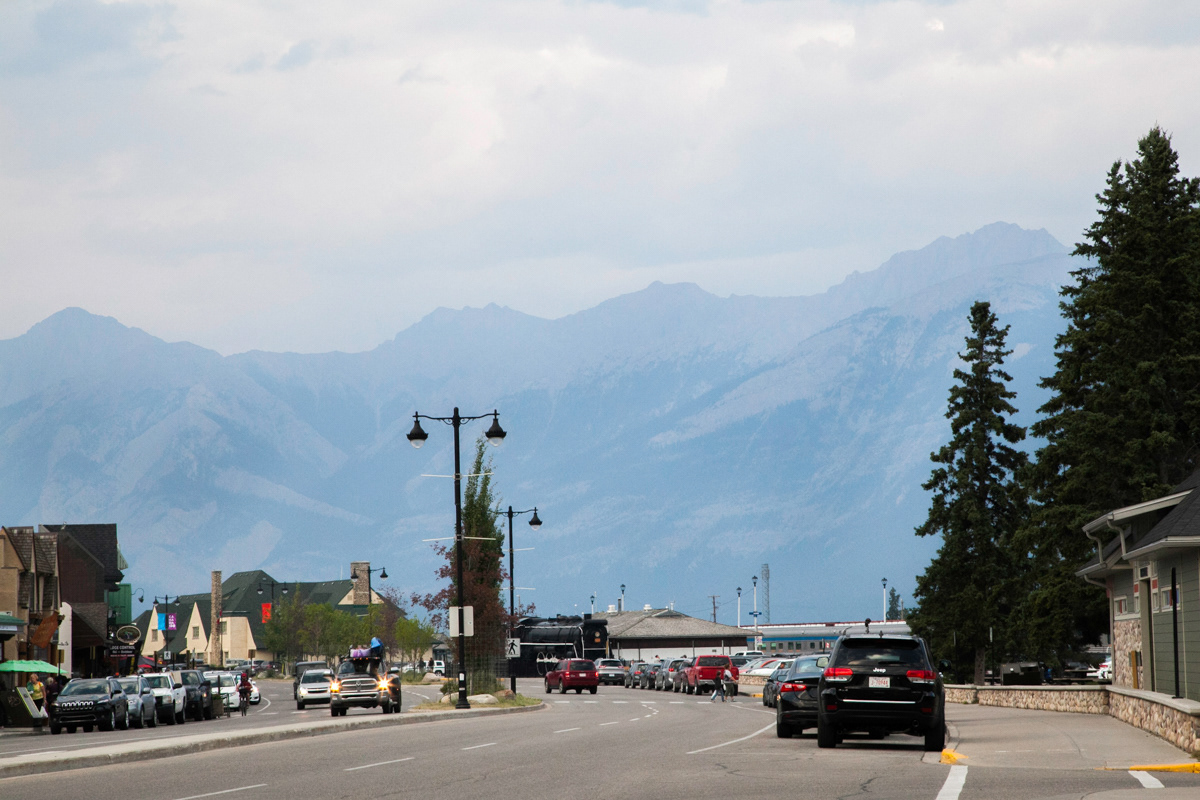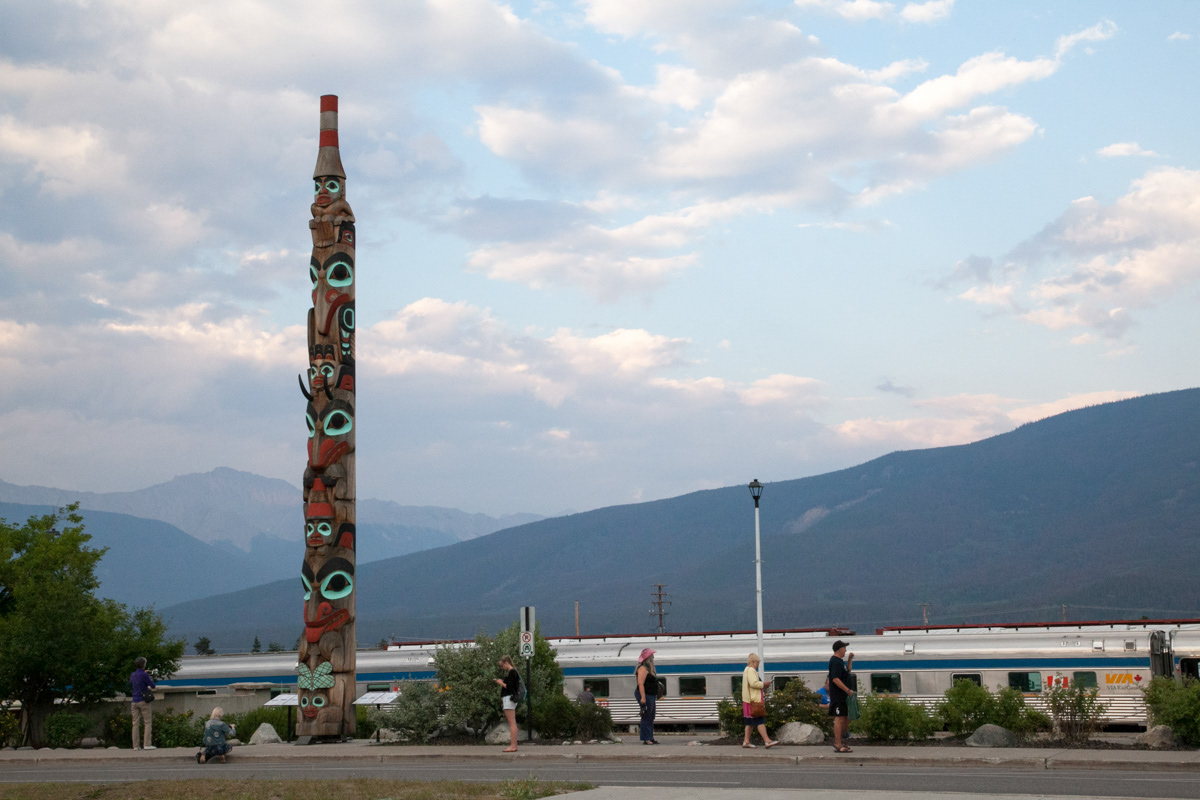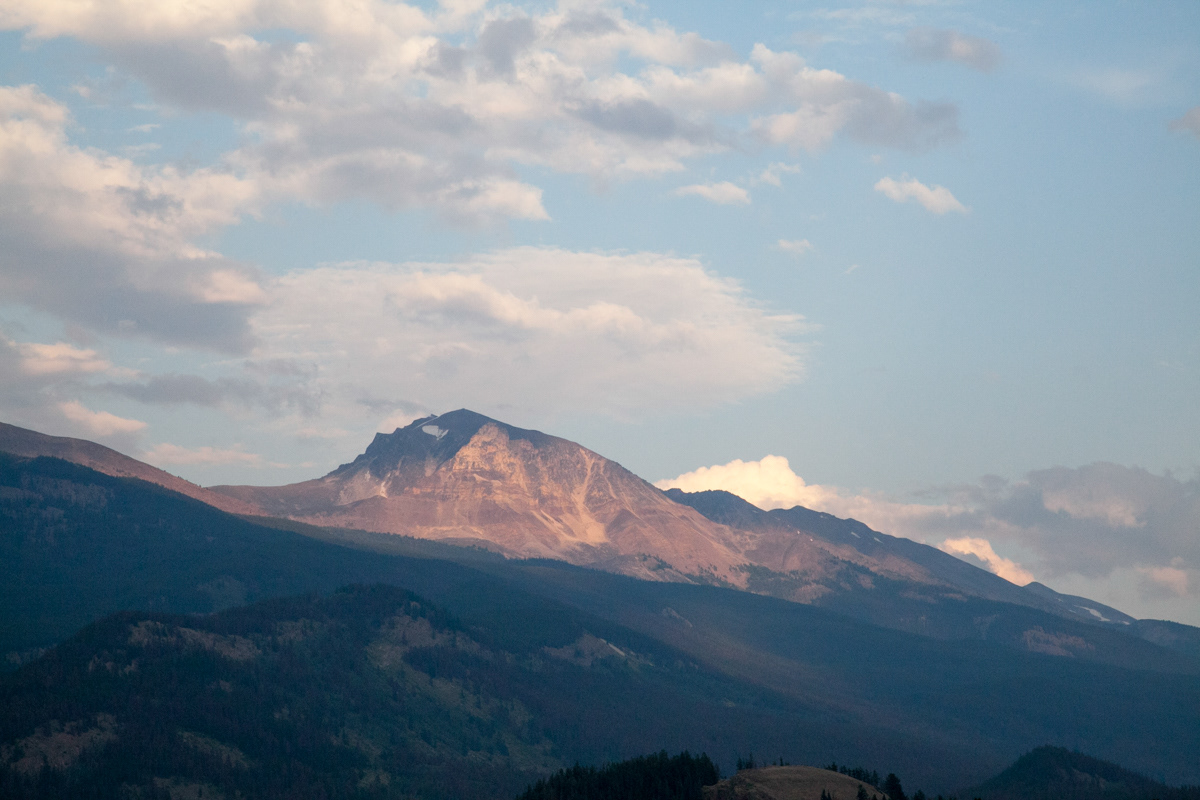 kamloops, british columbia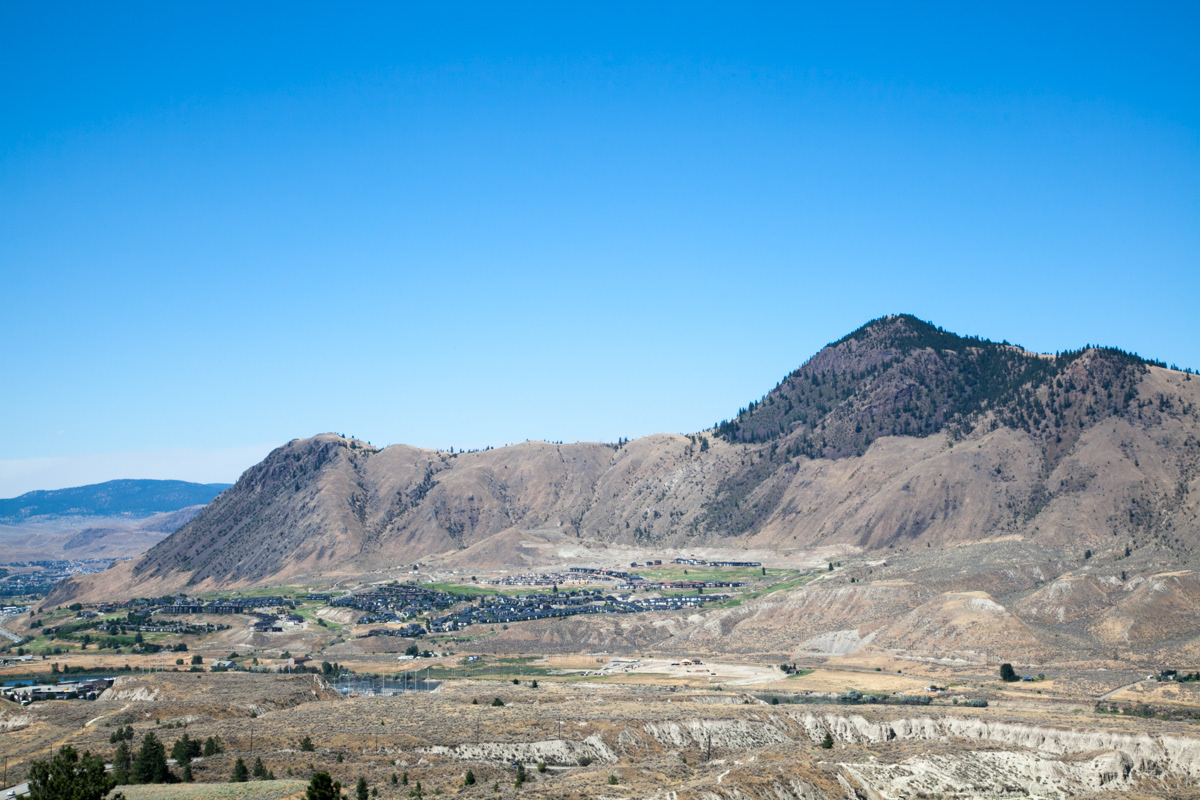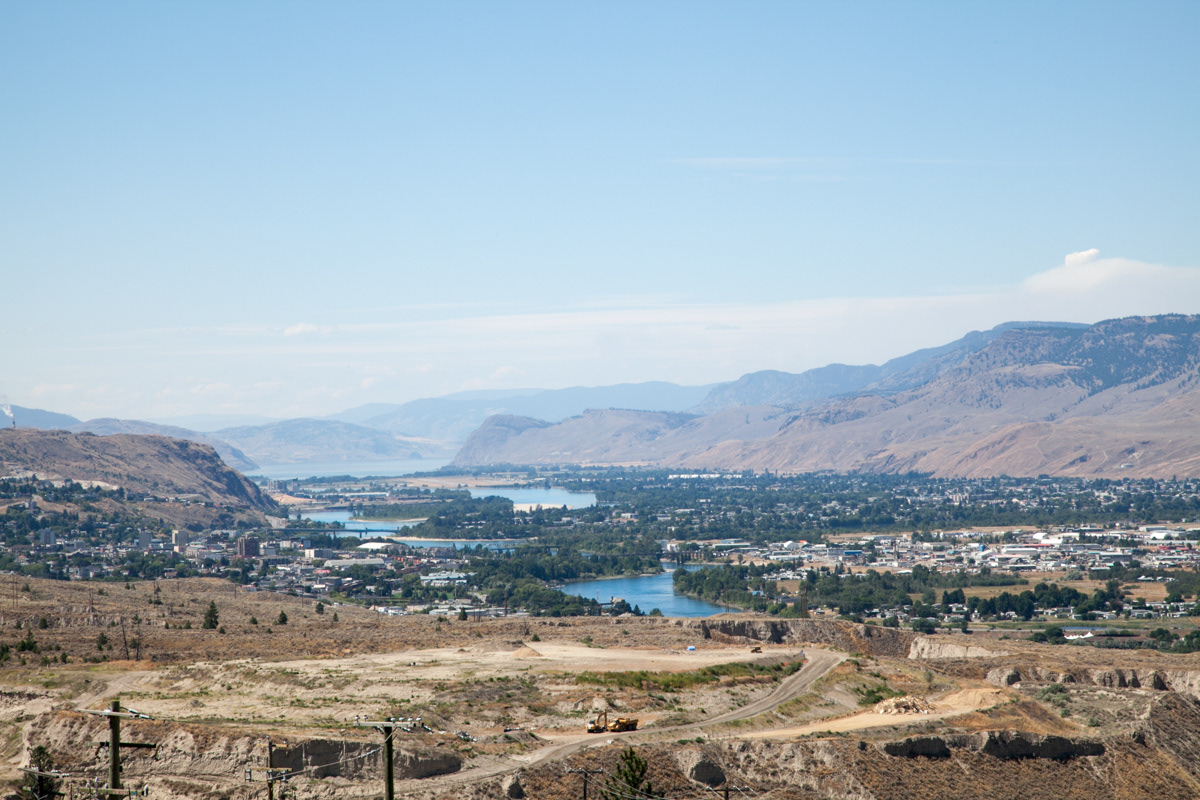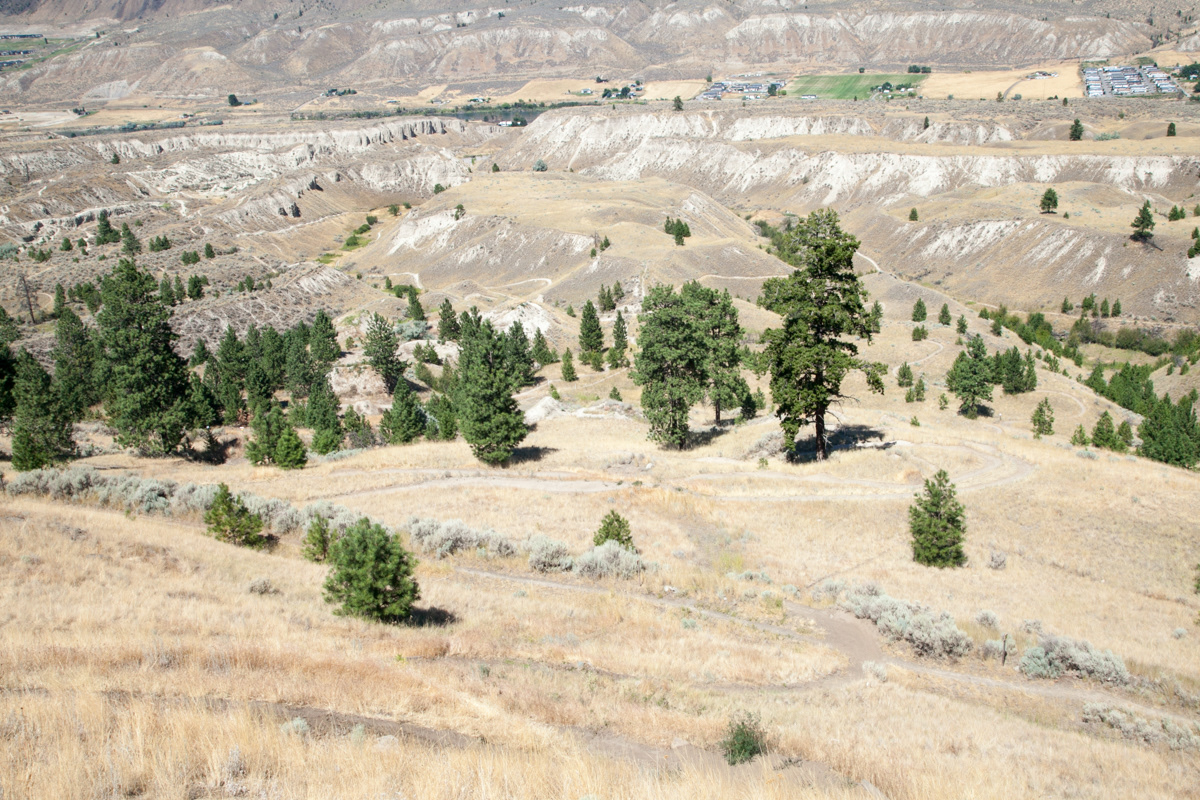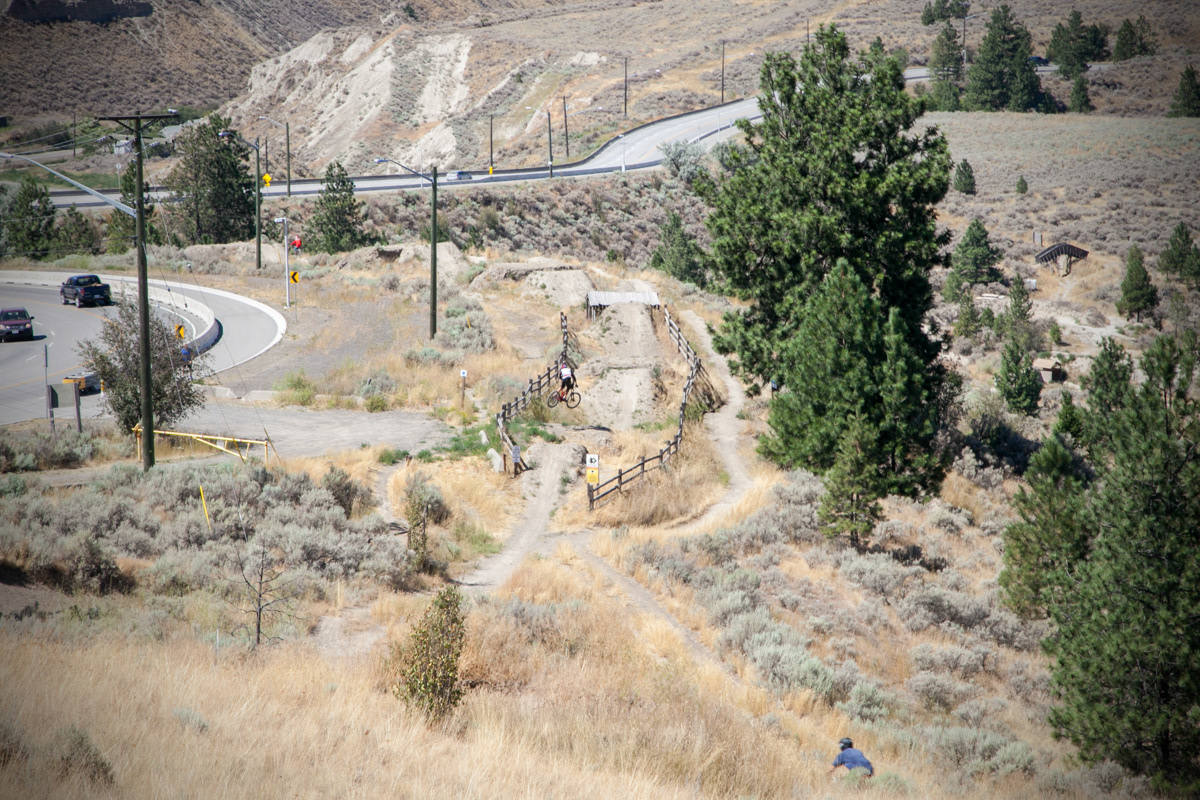 Look close, mountain bikers dirt jumping.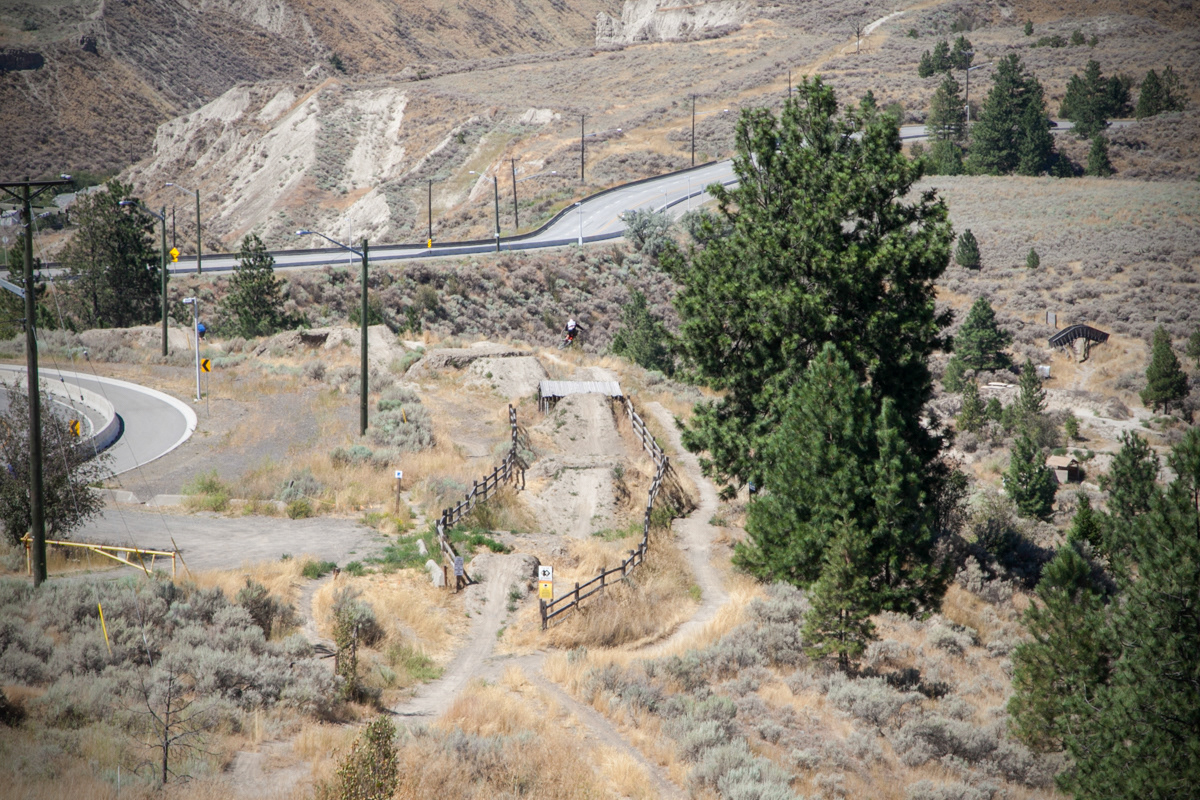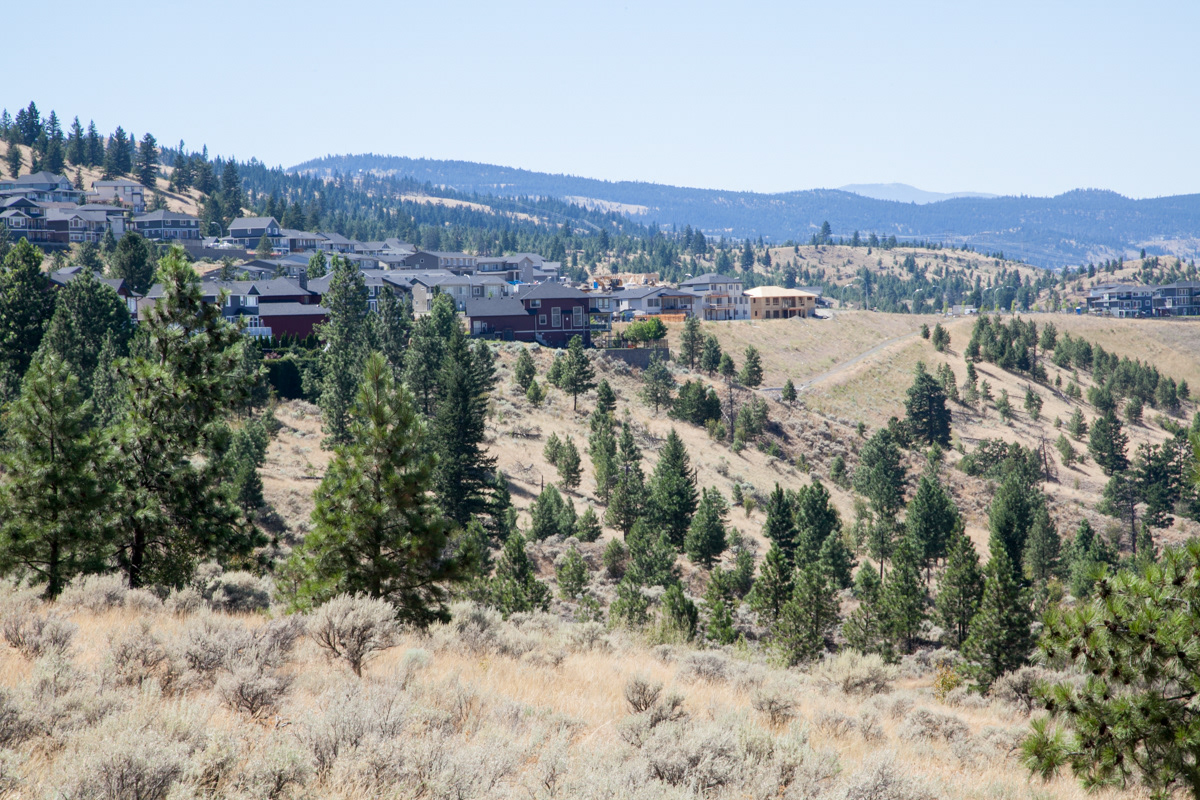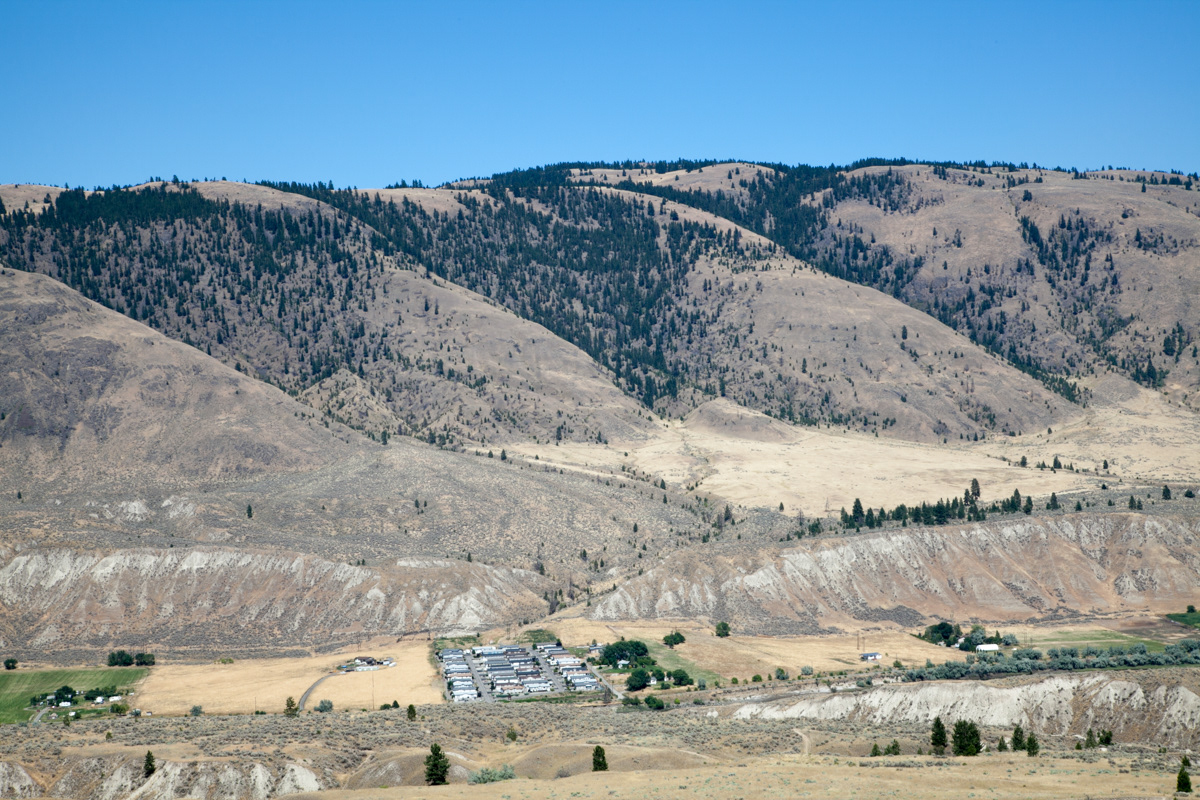 Looking across to the Tk'emlups te Secwepemc First Nations Reserve.  They are members of the Interior-Salish Secwepemc (Shuswap) speaking peoples of British Columbia.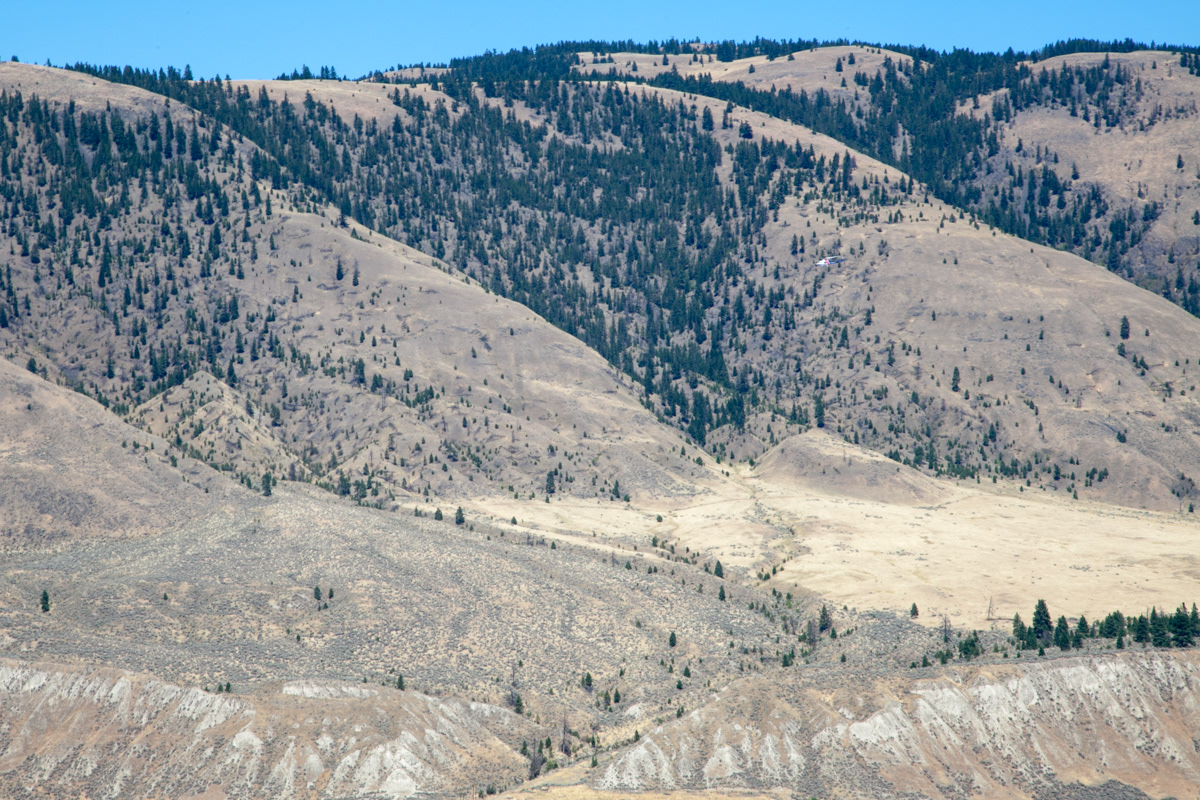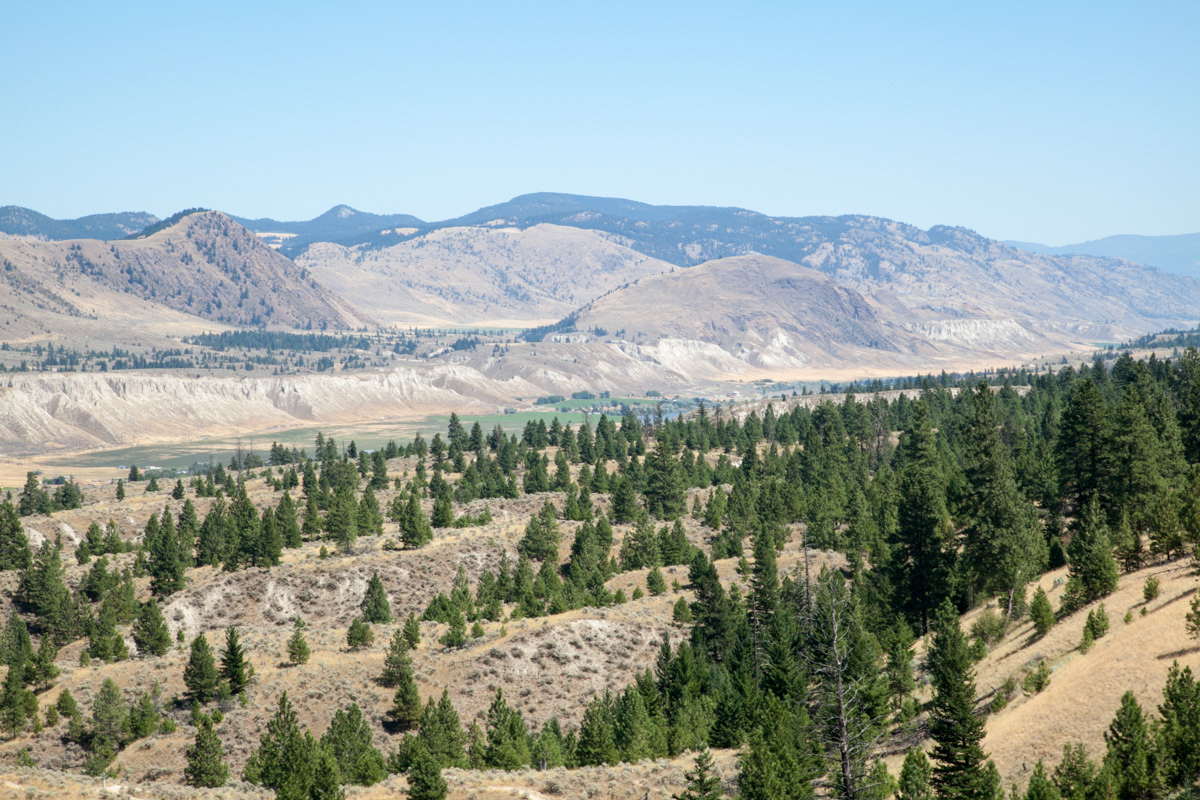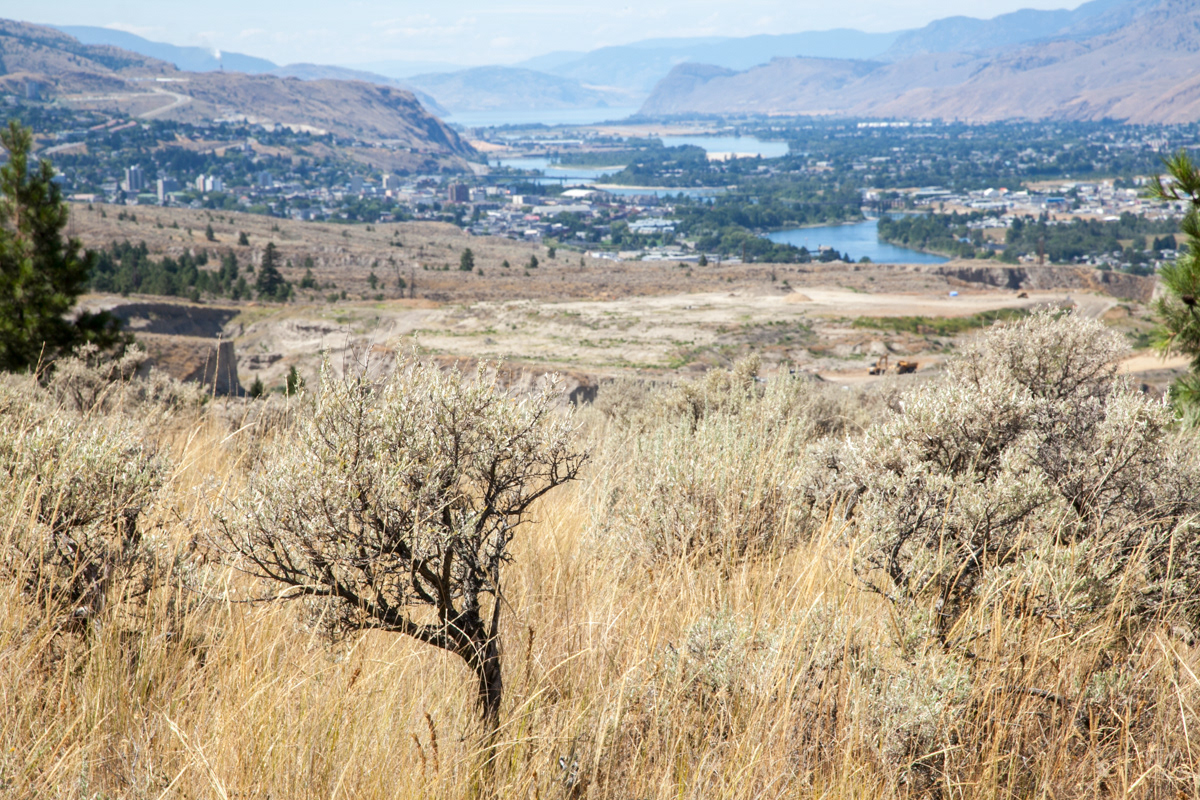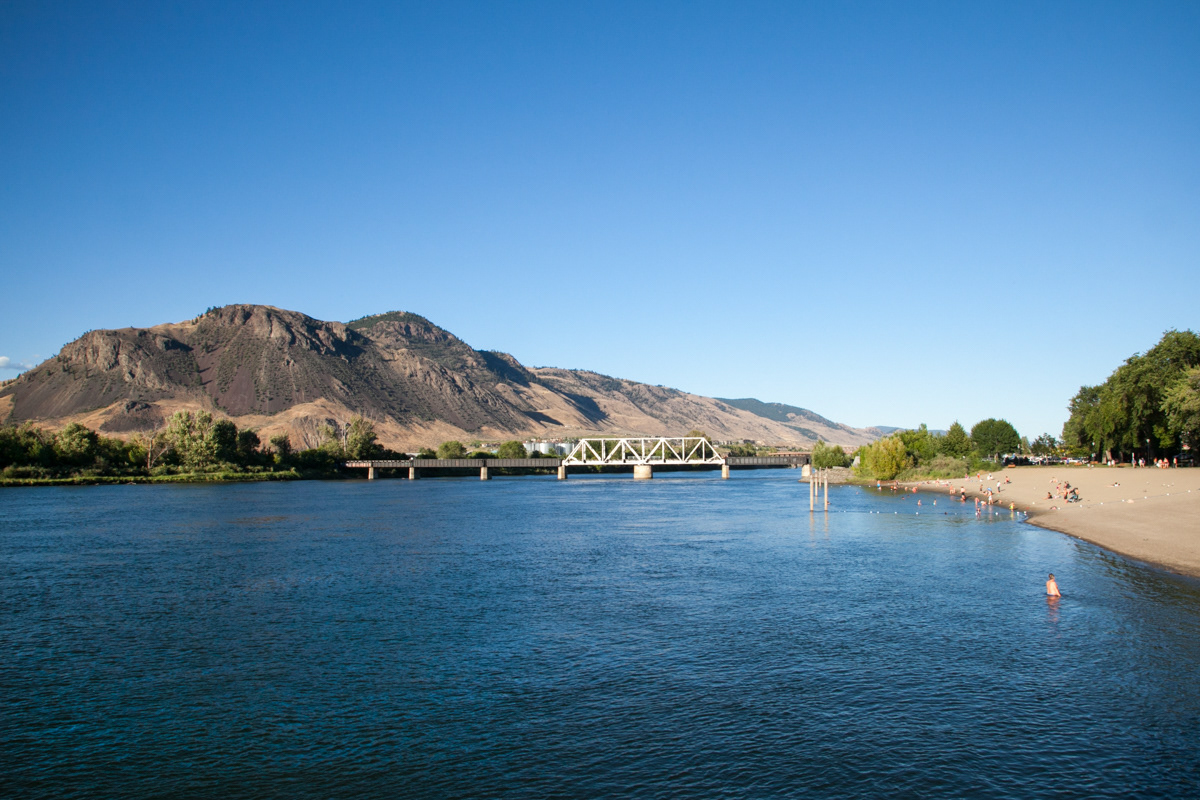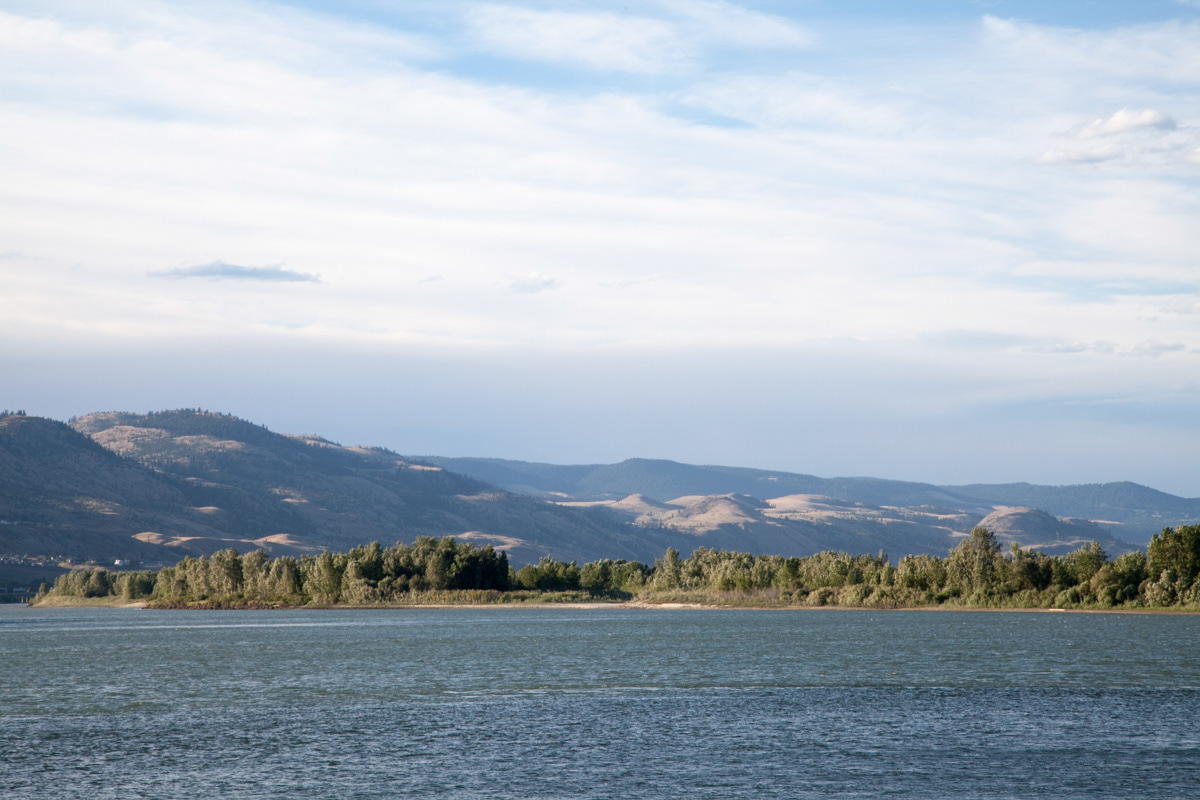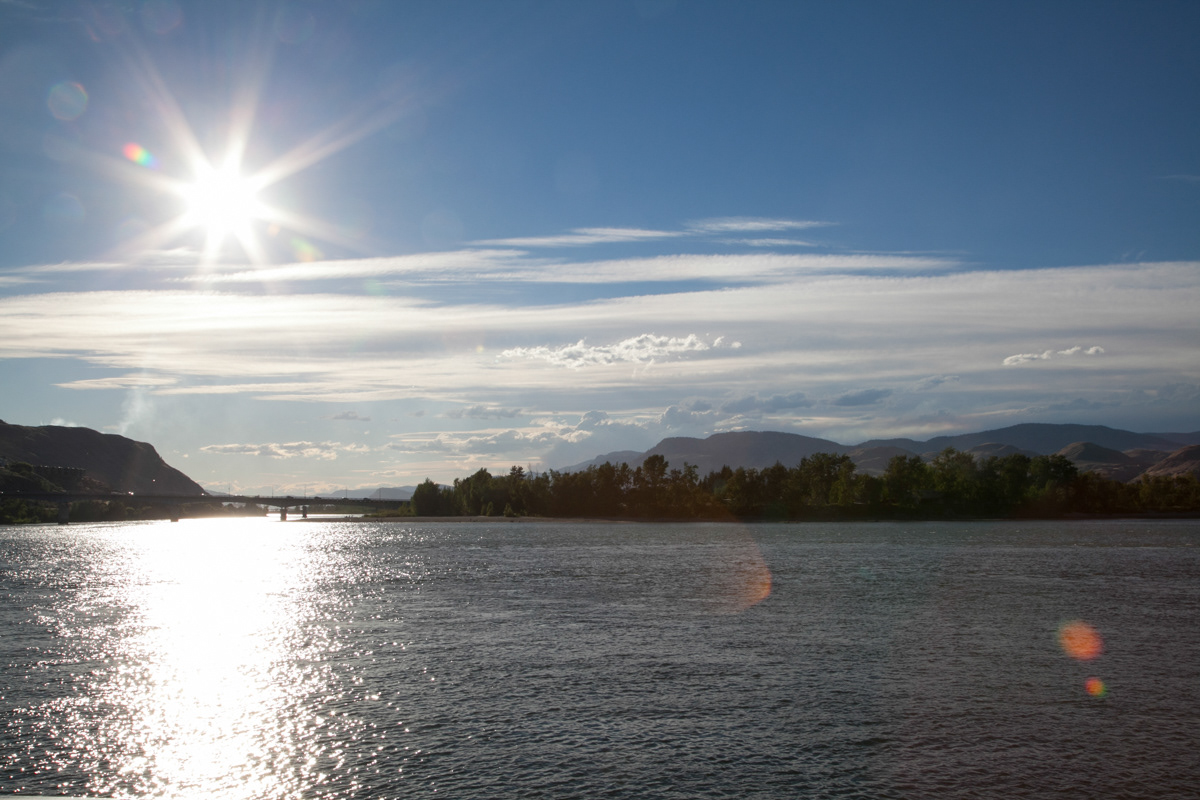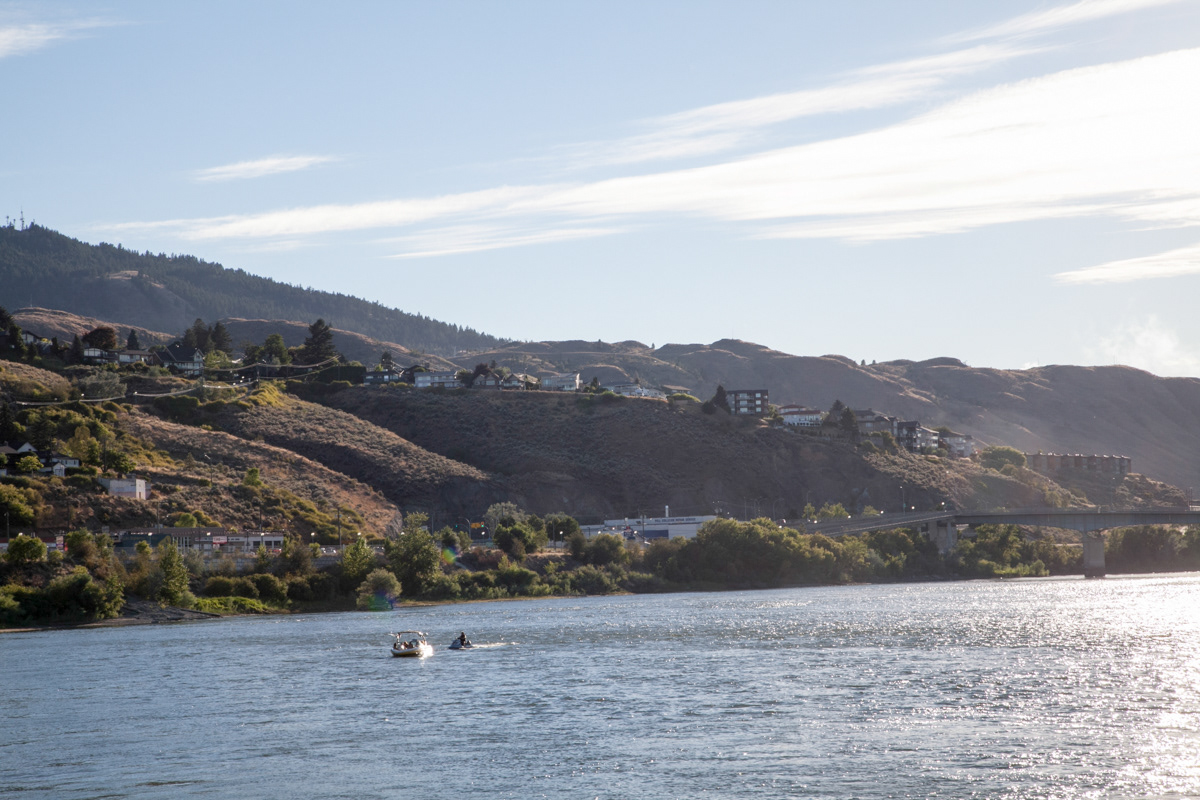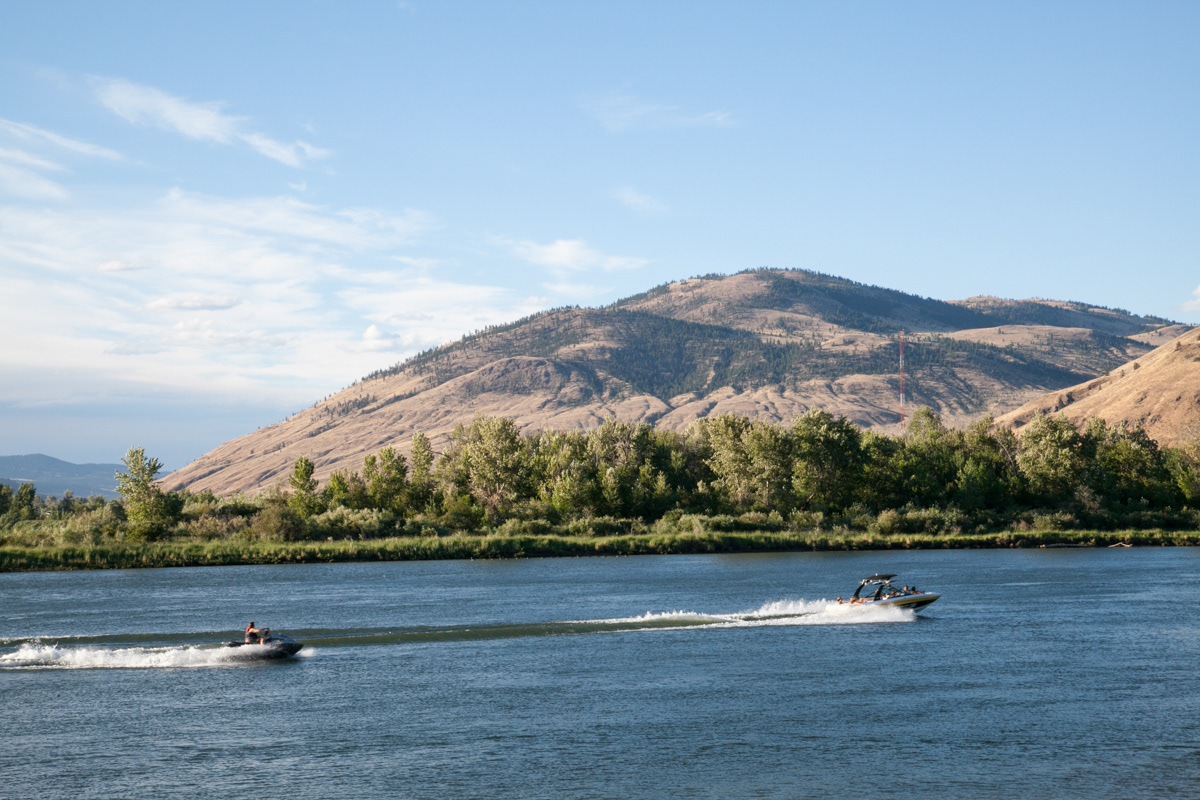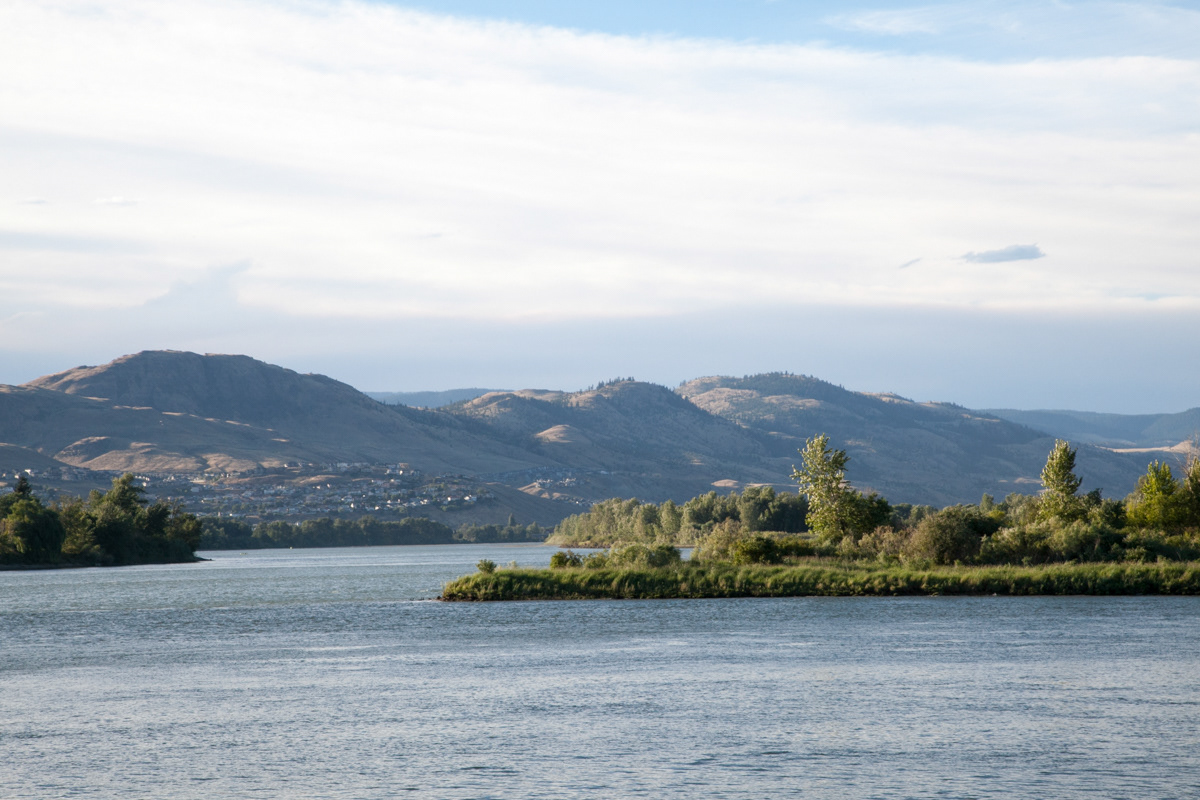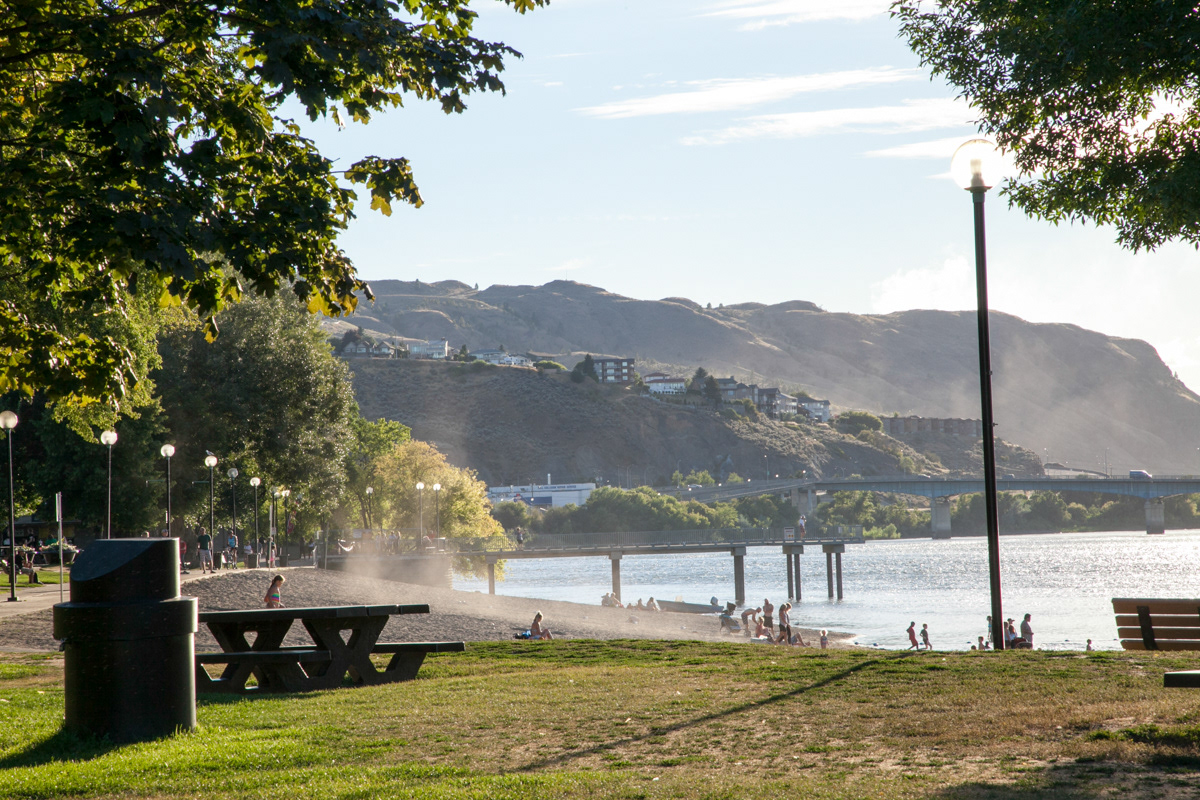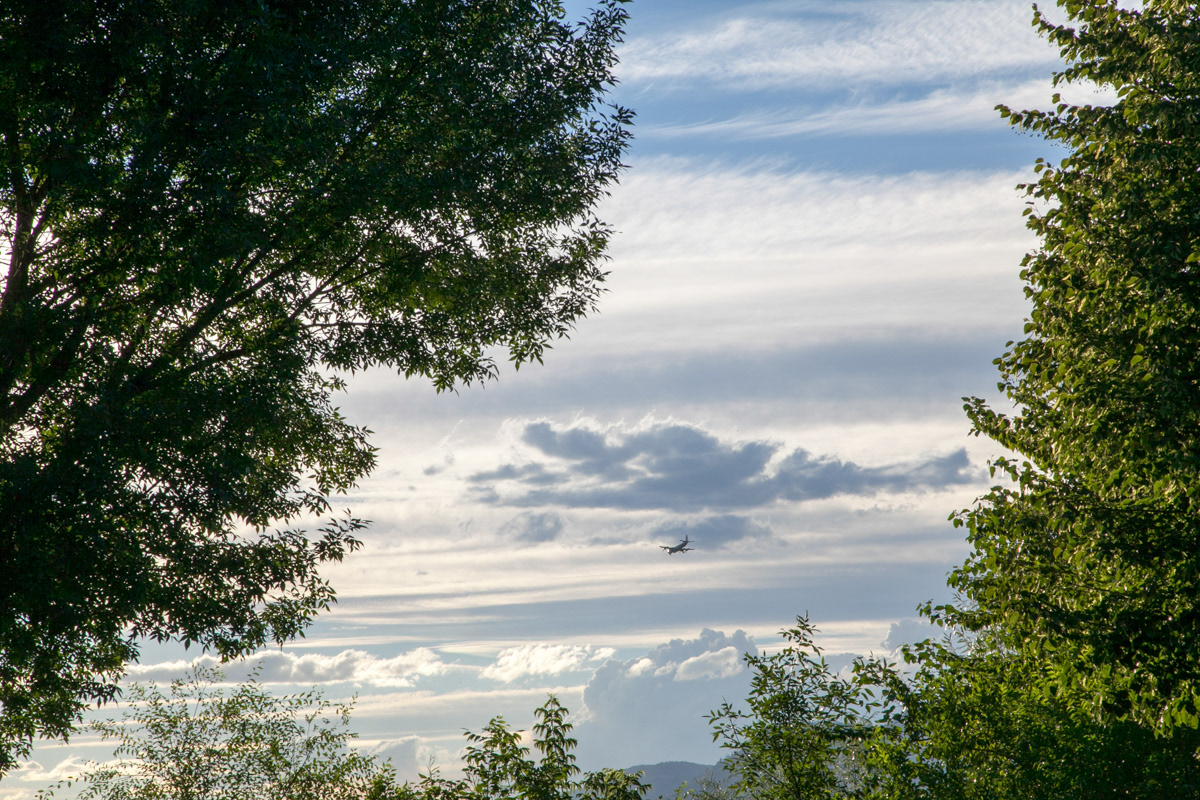 ...heading to the wildfires...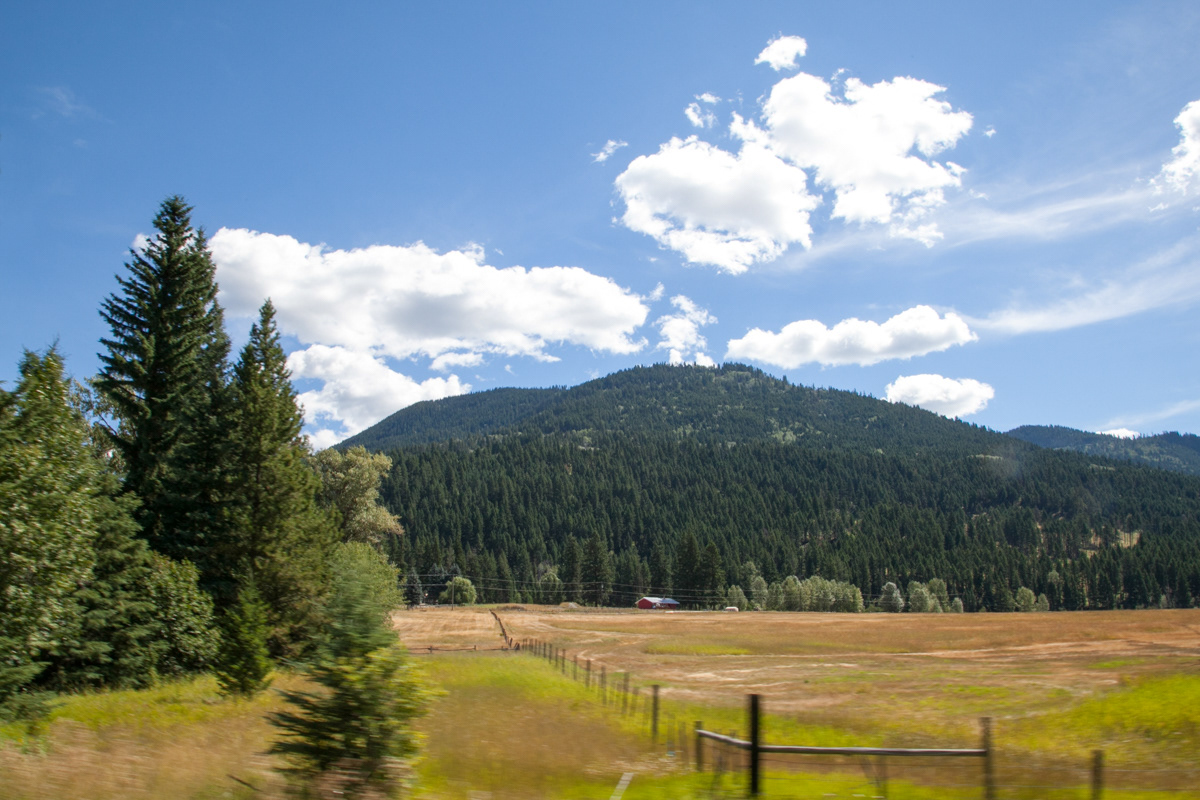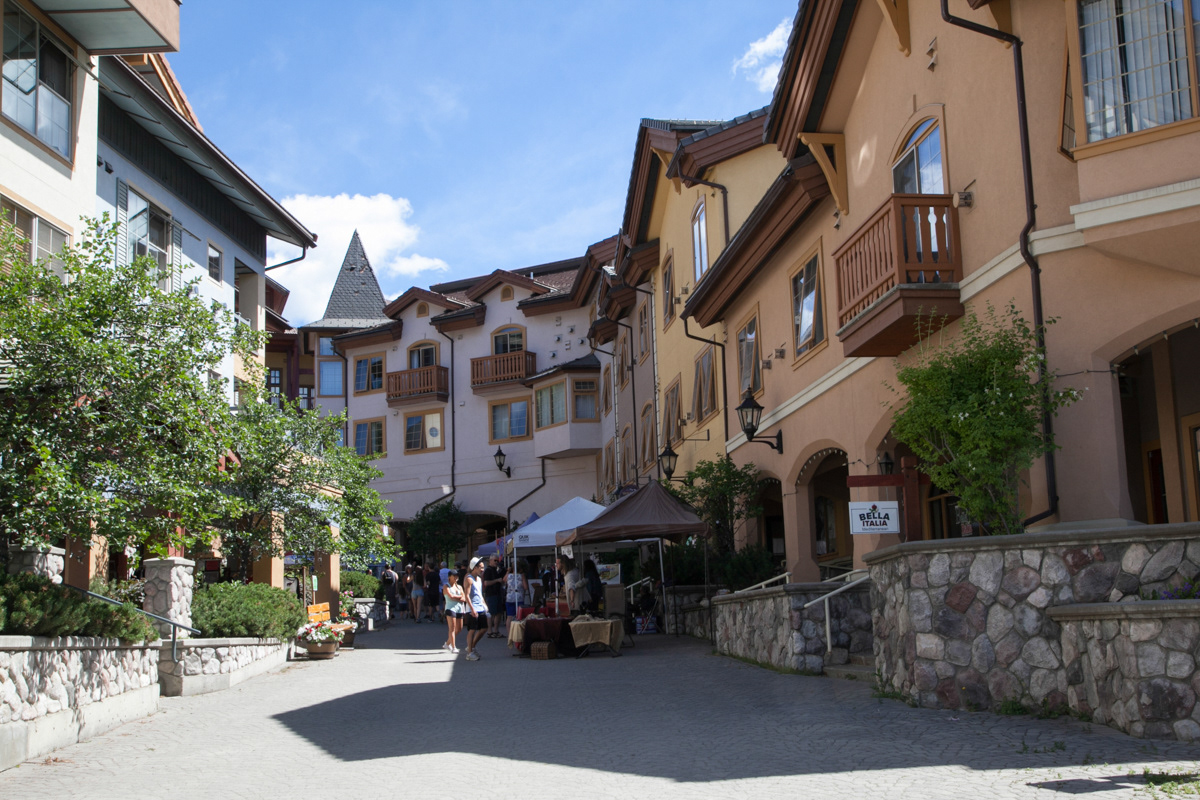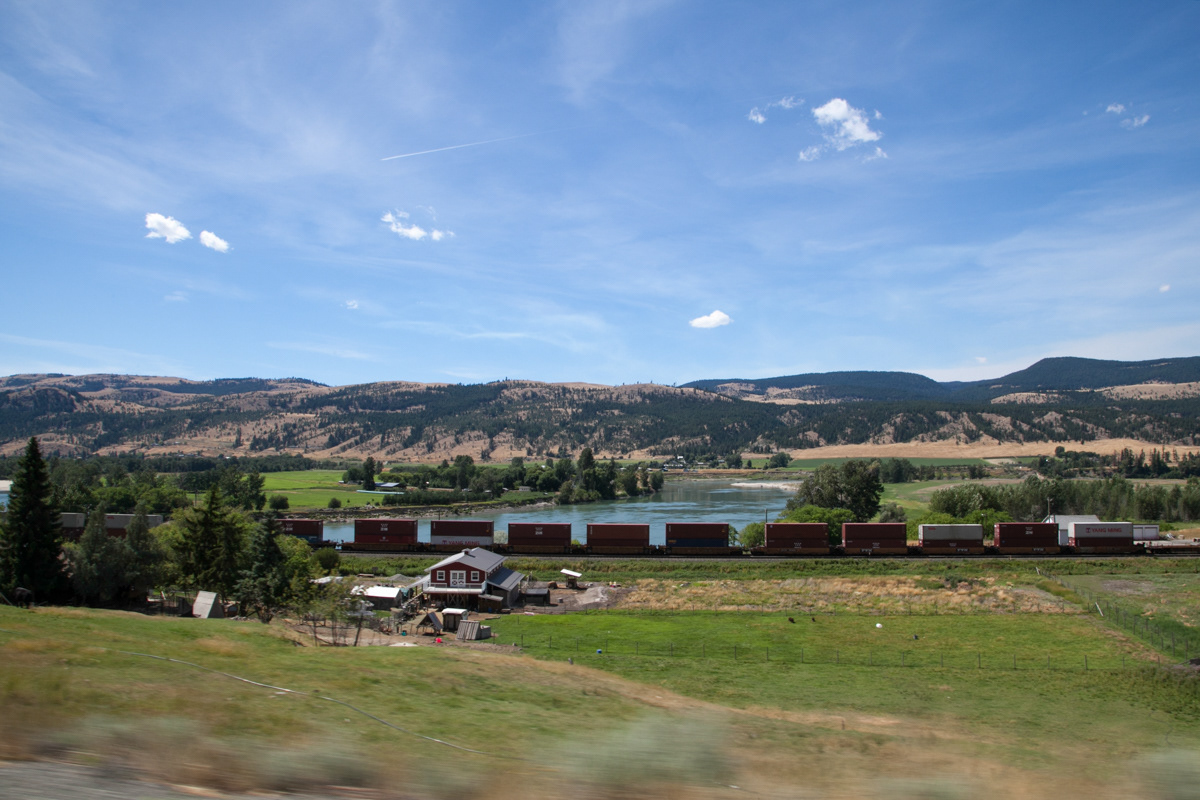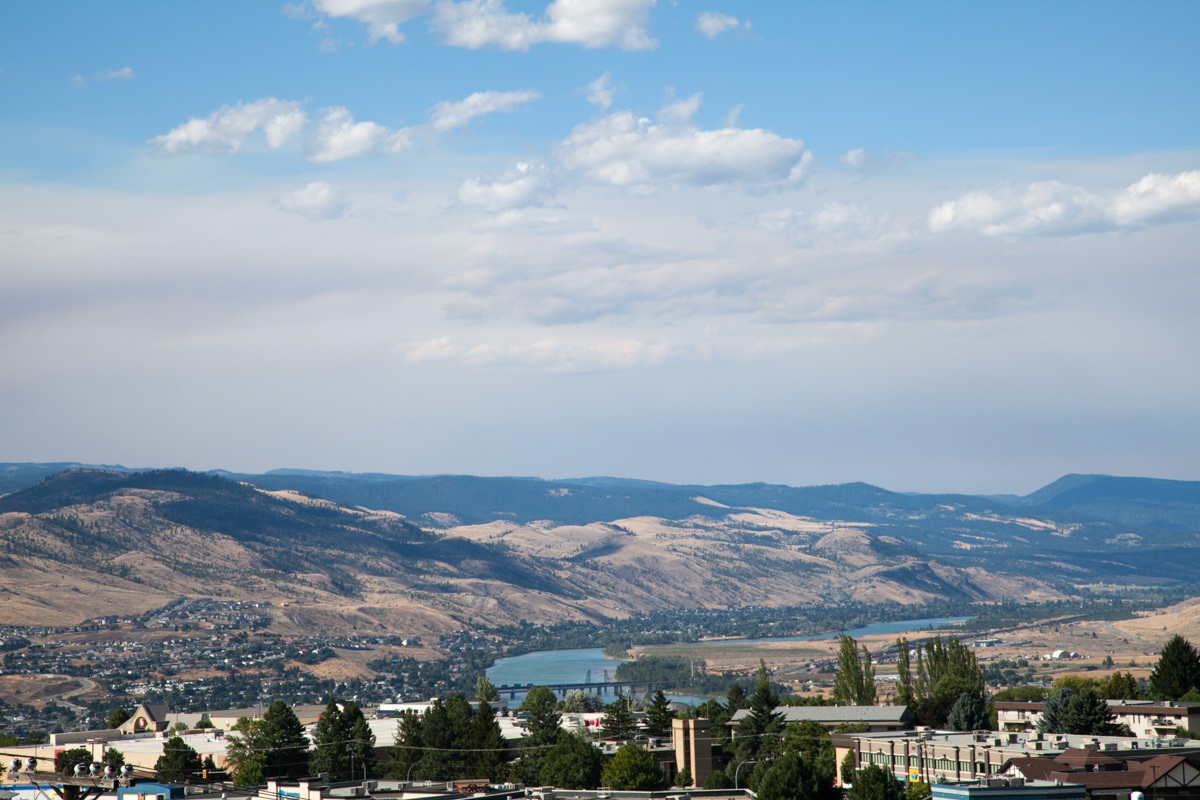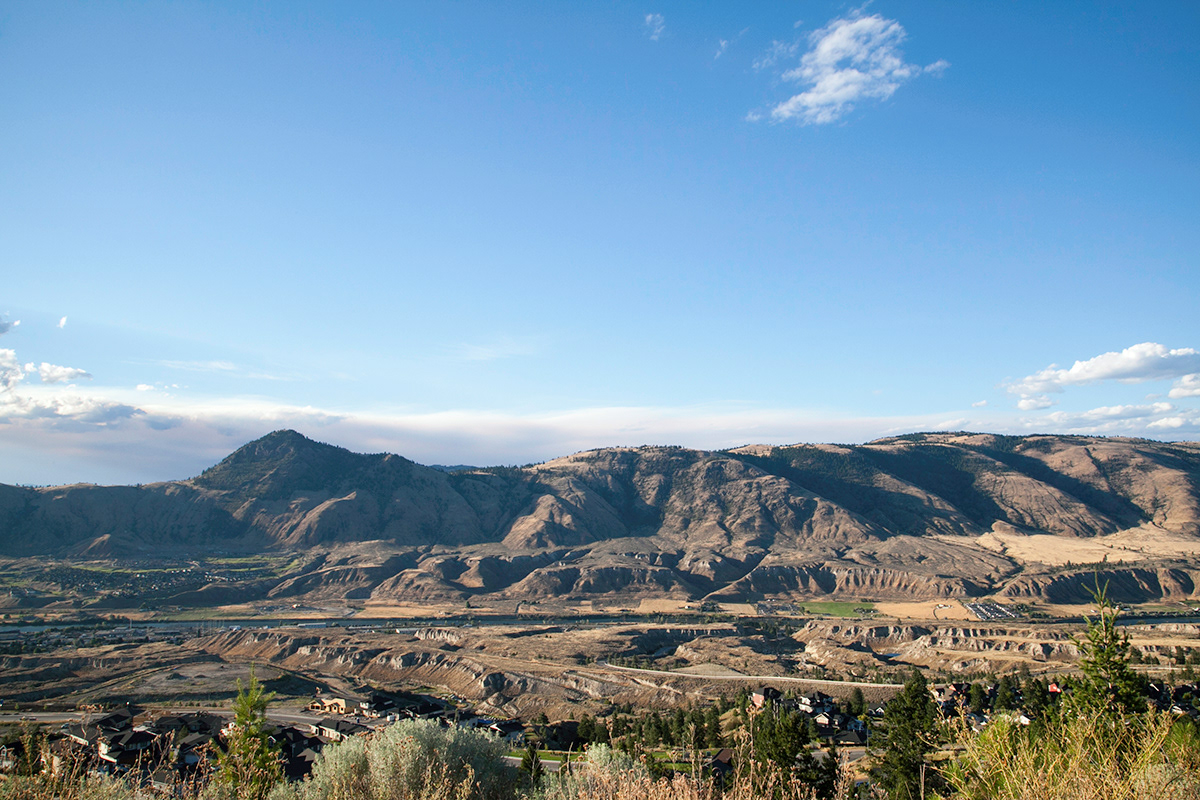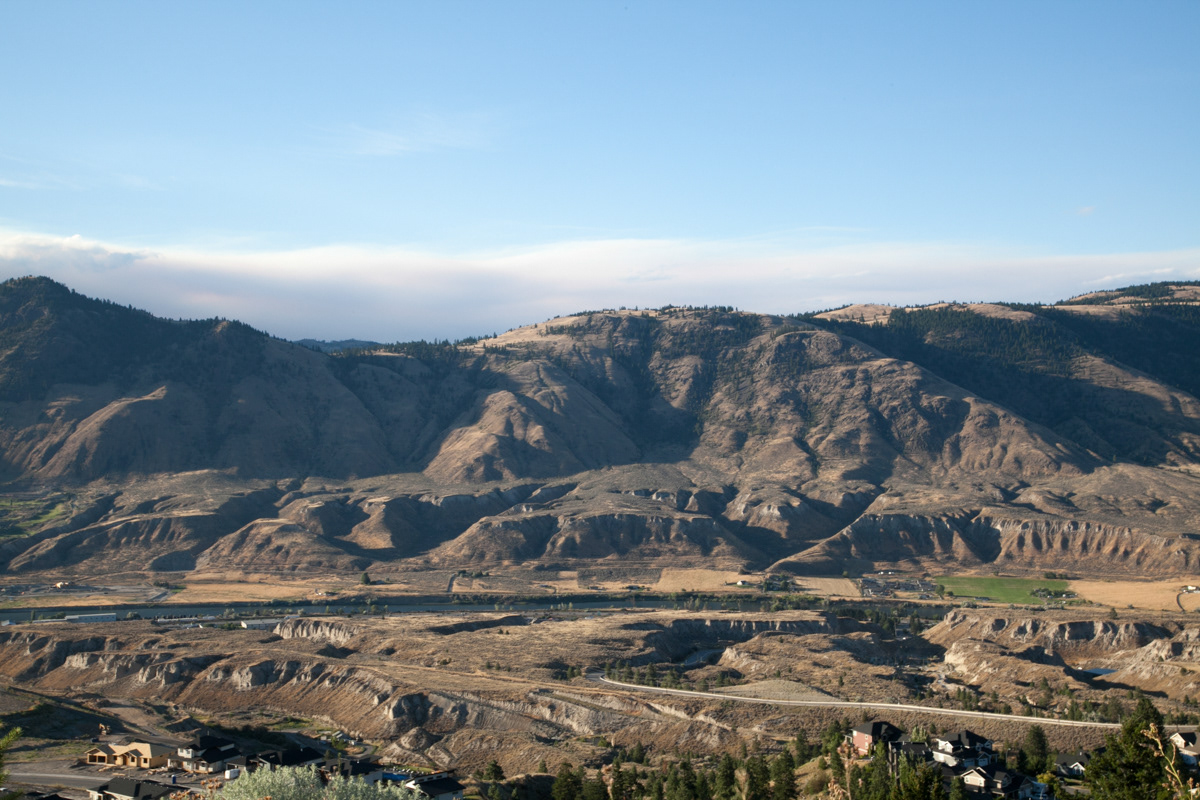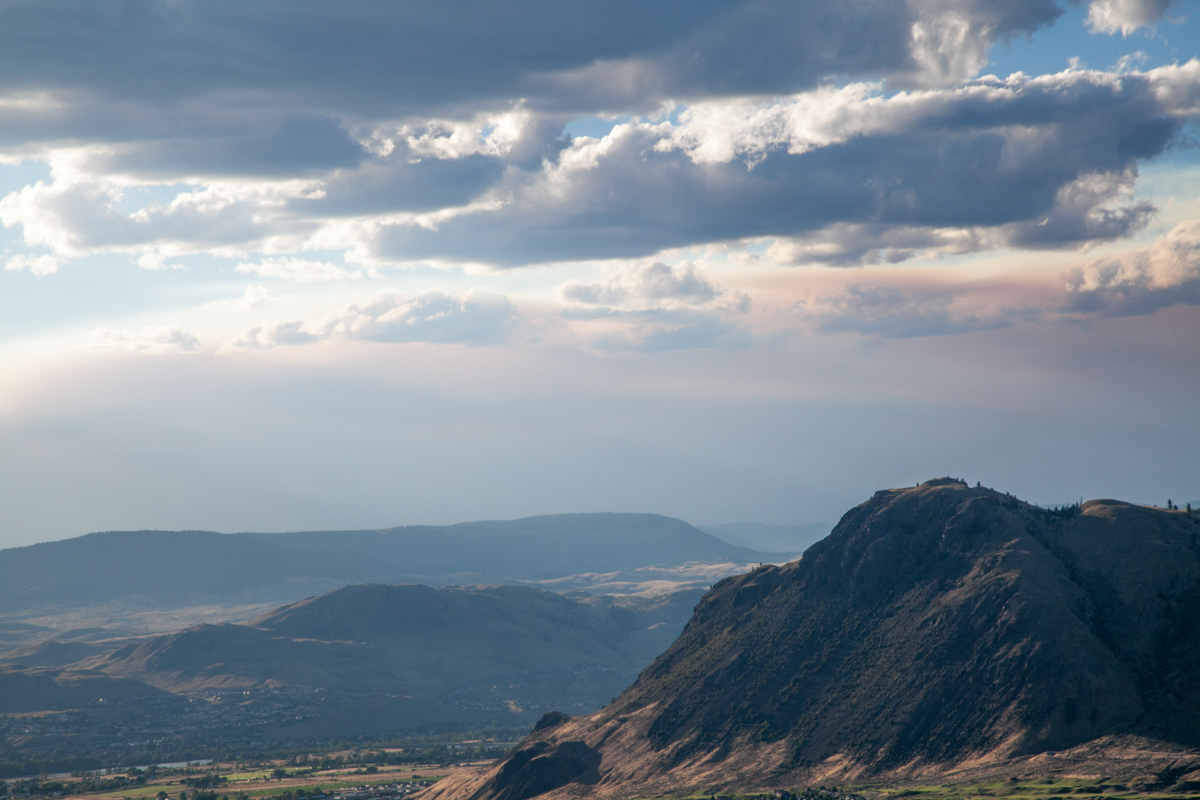 The pink haze is smoke from the wildfires.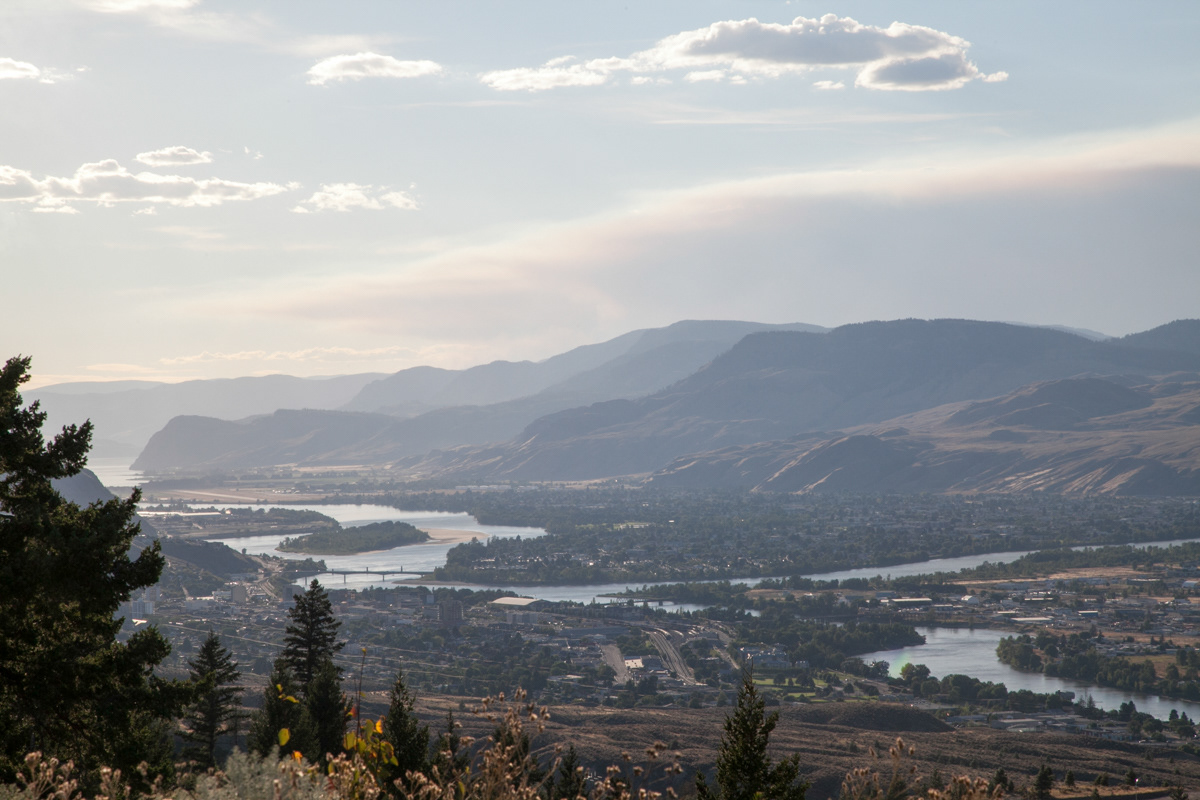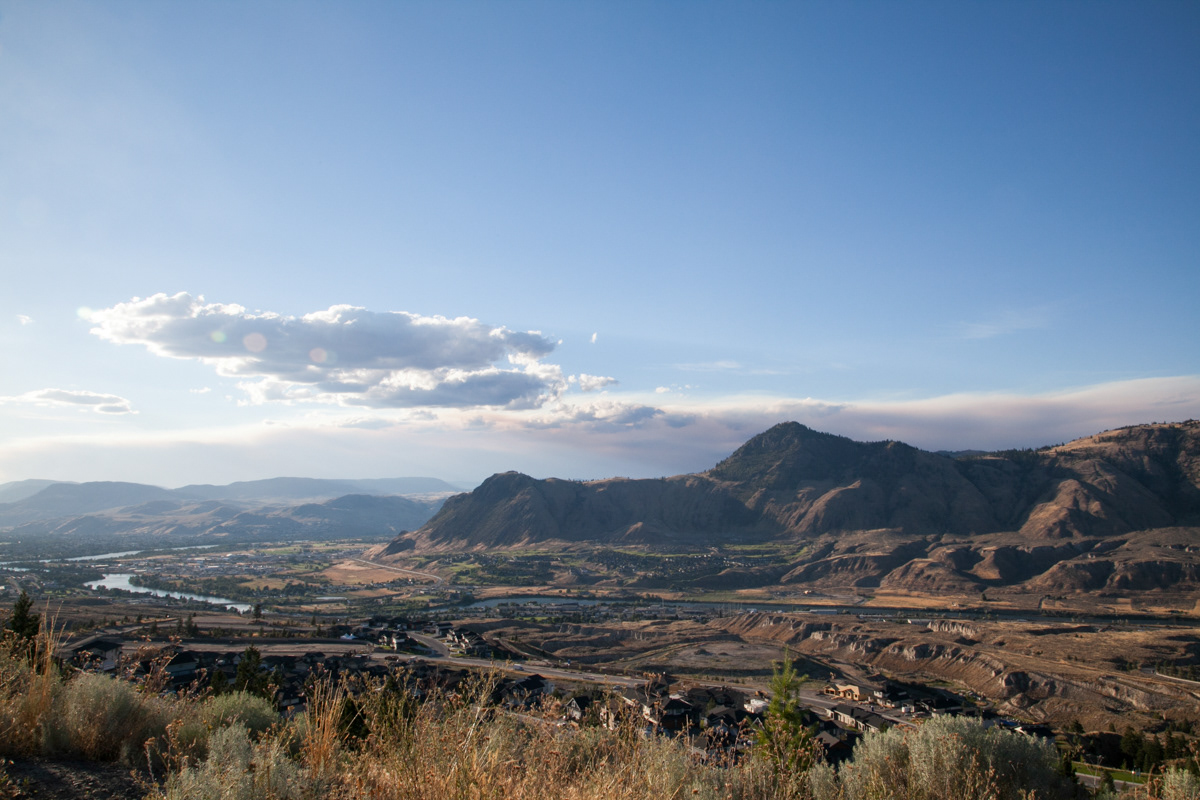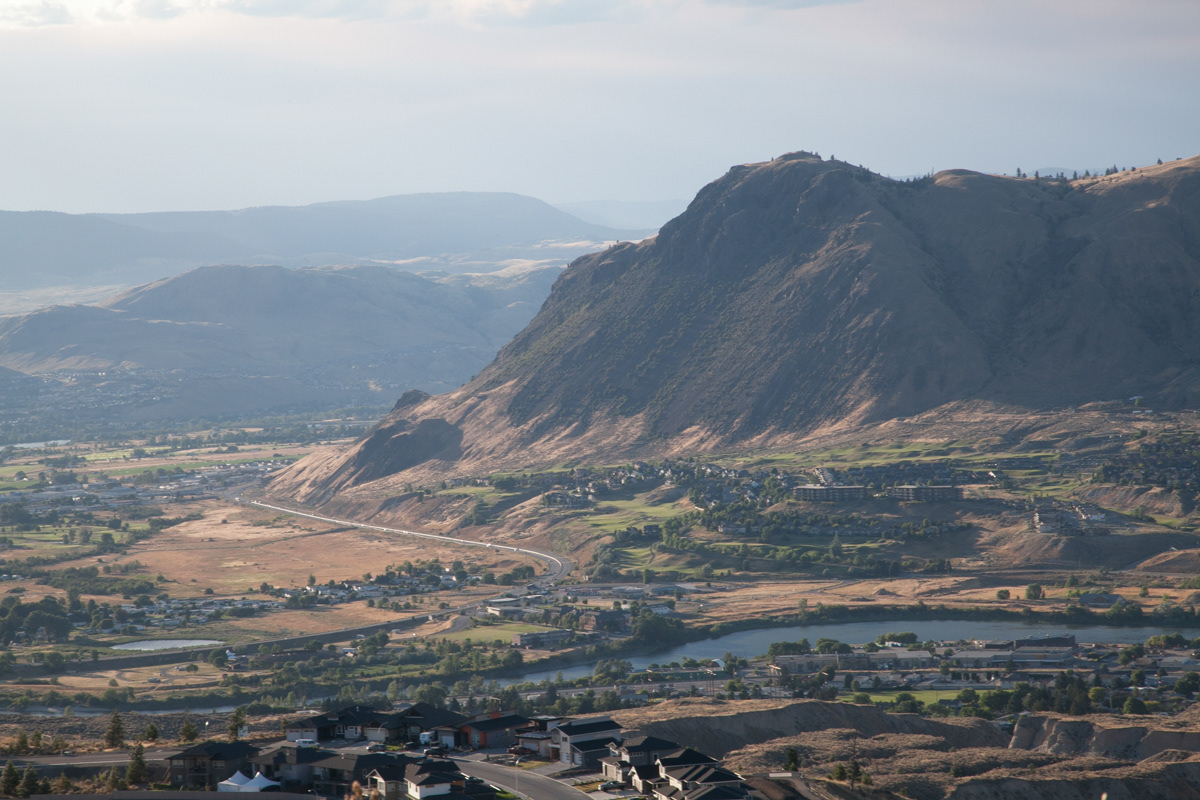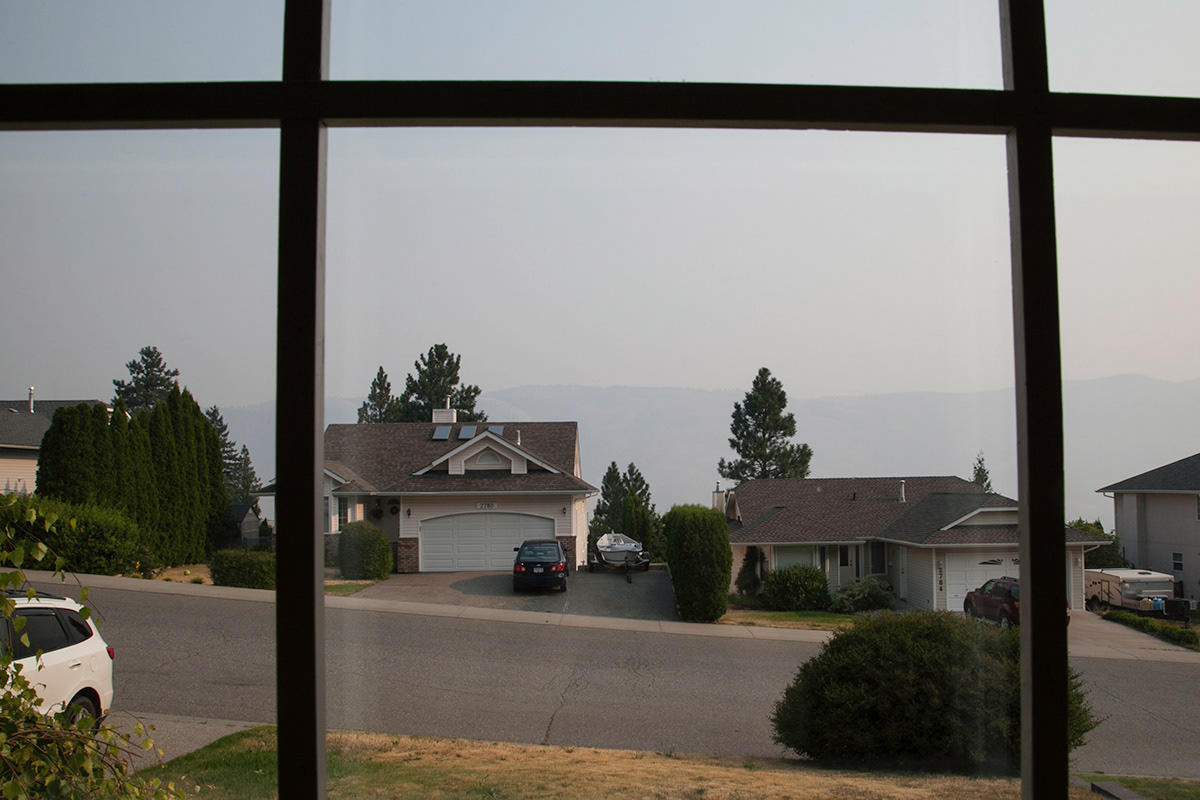 From the window of Lissa and Howie's home.  The smoke from the wildfires in BC blocked the view of the mountains and the sun.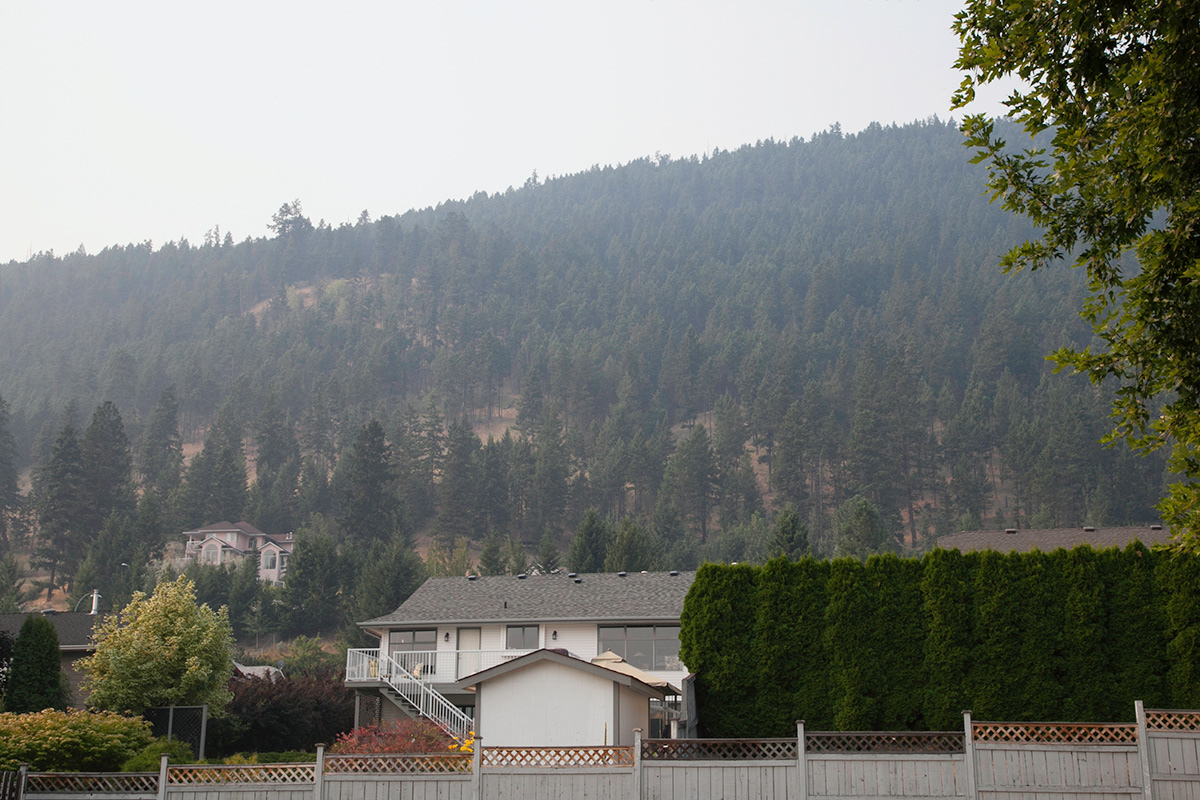 From the plane looking down at Kamloops through the smoke.